RRM Philadelphia is an administrative office providing oversight to halfway houses located in Connecticut, Maine, Massachusetts, New Hampshire, Pennsylvania, Rhode Island, and Vermont. RRM Philadelphia is responsible for making inmate halfway house placement determinations and supervising these residential reentry centers.
Don't hesitate to contact the Zoukis Consulting Group if you have a friend or family member incarcerated in a federal halfway house. Our team of professional prison experts can assist you in increasing halfway house placement, seeking home confinement, and resolving any problems that arise.
Book a one-hour initial consultation with a federal halfway house expert today! We'll review your case and develop a personalized plan to get your loved one the best possible outcome. Contact us now — we're here to help.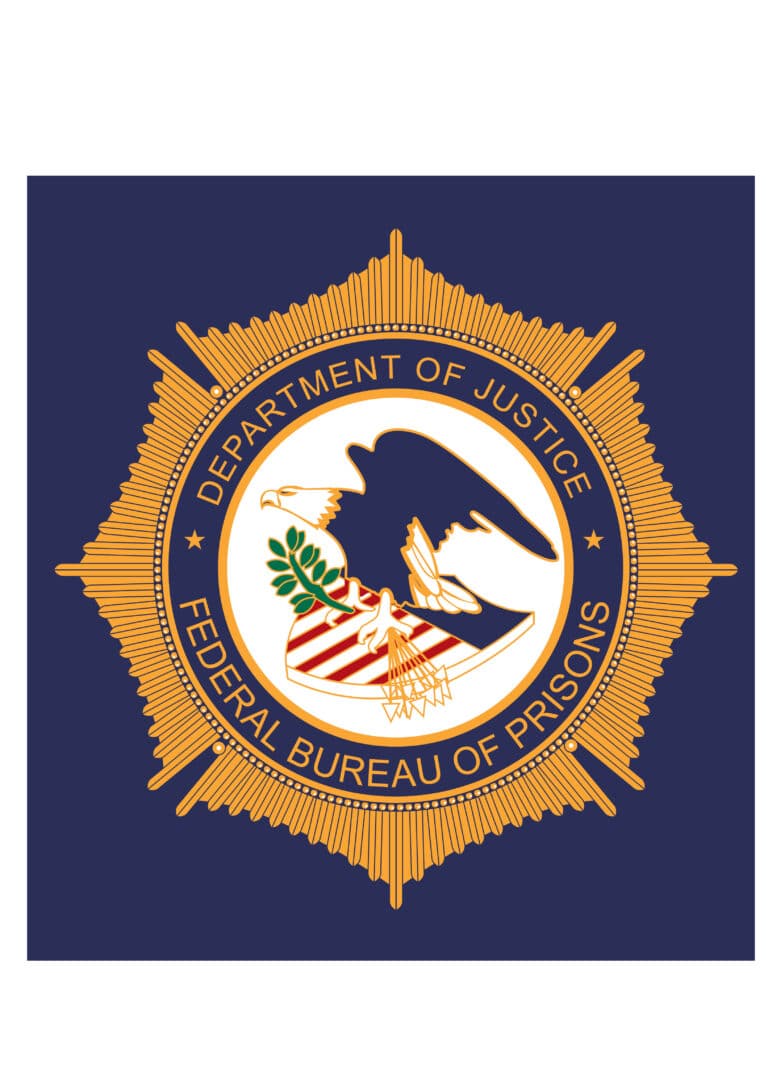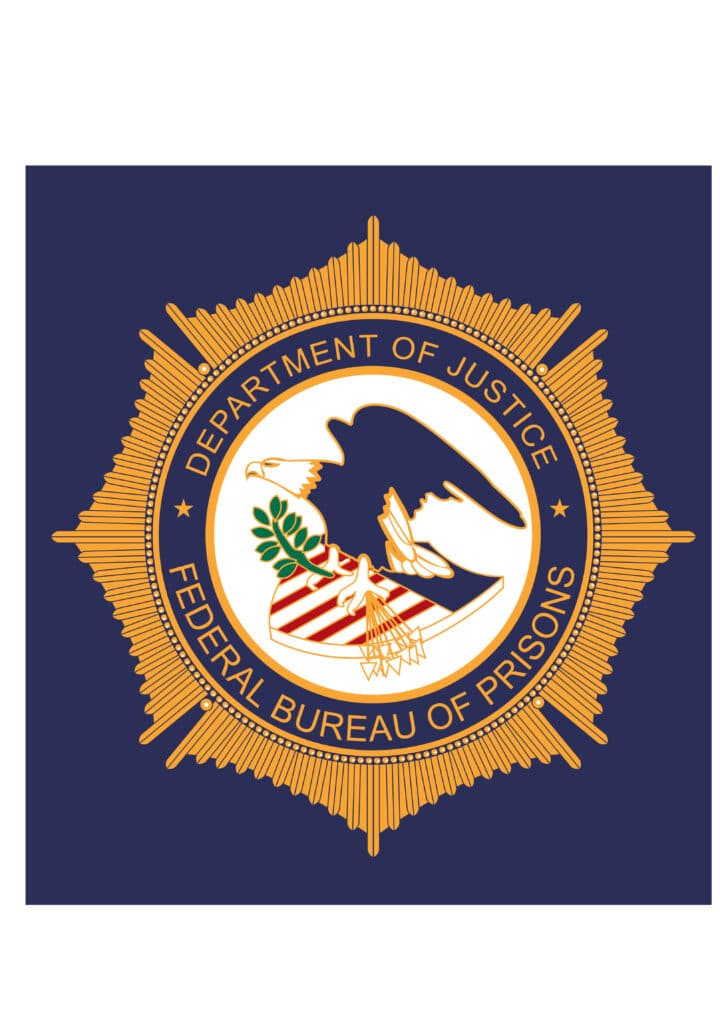 Residential Reentry Management (RRM) Philadelphia
Facility Address & Contact Information
Regional Reentry Management Philadelphia
2nd & Chestnut Street
7th Floor
Philadelphia, PA 19106
Email: [email protected]
Phone: 215-521-7454
Fax: 215-521-7486
County: Philadelphia
BOP Website: Bureau of Prisons Page
Region: Northeast Region
RRM Philadelphia Staff Mailing Address
[Staff Name]
RRM Philadelphia
Residential Reentry Office
2nd & Chestnut Street
7th Floor
Philadelphia, PA 19106
RRM Philadelphia Judicial Districts
Middle District of Pennsylvania
Federal Halfway Houses
The Federal Bureau of Prisons contracts with residential reentry centers (RRCs), also known as halfway houses, to provide assistance to inmates nearing release. Federal halfway houses provide a safe, structured, supervised environment for inmates.
RRM Philadelphia also offers employment counseling, job placement, financial management assistance, and other programs and services. RRCs help inmates rebuild their ties to the community and facilitate supervising ex-offenders activities during this readjustment phase.
Philadelphia RRM is one of the largest residential reentry centers in the country. It is located in the heart of Philadelphia's business district and provides a wide range of services to its residents. The staff has a strong commitment to helping its residents find jobs and become productive members of society. It offers a variety of programs and services.
RRM Philadelphia is an excellent resource for ex-offenders looking to reenter the workforce and rebuild their lives.
Inmate Halfway House Services
RRM Philadelphia halfway houses offer many services to inmate residents. These services help inmates successfully reintegrate into society after their release from prison.
Halfway houses provide a structured living environment where inmates can obtain job training, counseling, and other support services. Inmates in halfway houses are typically required to follow specific rules and regulations, such as curfews and meeting attendance requirements.
All RRM Philadelphia halfway houses offer some combination of the following services:
Educational Programs
Vocational Programs
Substance Abuse Treatment
Mental Health Services
Life Skills Classes
Parenting Classes
Anger Management Classes
Job Training Programs
Counseling Services
Support Groups
Inmate Resident Experience
The experience of inmates in RRM Philadelphia halfway houses varies depending on the individual. Some inmates find the structure and support offered by halfway houses to help make the transition back to life outside of prison. Other inmates may find the rules and regulations restrictive and challenging.
Overall, the experience of each inmate in a halfway house is unique. However, the goal of halfway houses is to provide support and assistance to inmates as they transition back to life outside of prison. Services and experiences offered at prison halfway houses can vary depending on the facility.
RRM Philadelphia Halfway Houses
Connecticut Halfway Houses
Maine Halfway Houses
Pharos House, Inc. (Portland)
5 Grant Street
Portland, ME 04101
Phone: 207-774-6021
Services: Residential Reentry Center (RRC); Home Confinement
Beds: 60 Total (48 Male; 12 Female)
BOP Region: Northeast Region
Contract Number: 15BRRC19D00000003
Contract Expiration: February 28, 2030
Massachusetts Halfway Houses
New Hampshire Halfway Houses
Pennsylvania Halfway Houses
Please see our RRM Pittsburgh page for a complete list of Pennsylvania halfway houses.
Rhode Island Halfway Houses
Vermont Halfway Houses
Your RRM Philadelphia Experts
If your loved one is nearing release from federal prison, the Zoukis Consulting Group can help. We can assist with expanding your halfway house placement, seeking direct-to-home confinement, and resolving any issues. Our team can help you successfully transition back into society.
We have a team of dedicated professionals who are committed to helping you every step of the way. We will ensure you have the best possible chance for success. Contact us today to learn more about how we can help you reenter society successfully.
Book a one-hour initial consultation to speak with an RRM Philadelphia expert today!
For a comprehensive look at life in federal prison, pick up a copy of Christopher Zoukis' Federal Prison Handbook: The Definitive Guide to Surviving the Federal Bureau of Prisons. And for information about every federal prison facility, see our Directory of Federal Prisons.
Published Jul 26, 2018 by Christopher Zoukis, JD, MBA | Last Updated by Christopher Zoukis, JD, MBA on Jun 4, 2023 at 6:55 pm