RRM Raleigh is an administrative office providing oversight to halfway houses located in eastern North Carolina, middle North Carolina, western North Carolina, eastern Virginia, and western Virginia. Raleigh RRM is responsible for making inmate halfway house placement determinations and supervising these residential reentry centers.
If you have a loved one incarcerated in a halfway house, please contact the Zoukis Consulting Group. Our team of expert prison consultants can help you expand halfway house placement, seek home confinement, and resolve any issues that present.
Book a one-hour initial consultation with our federal halfway house experts today! We'll review your case and develop a personalized plan to get your loved one the best possible outcome. Contact us now — we're here to help!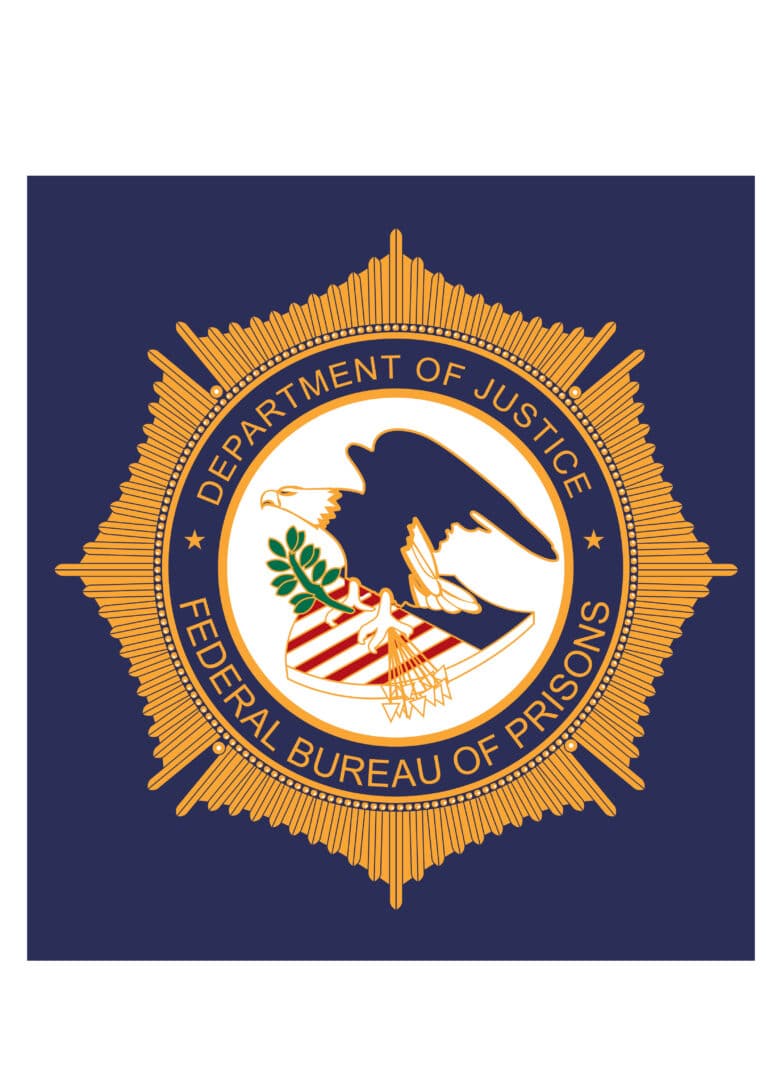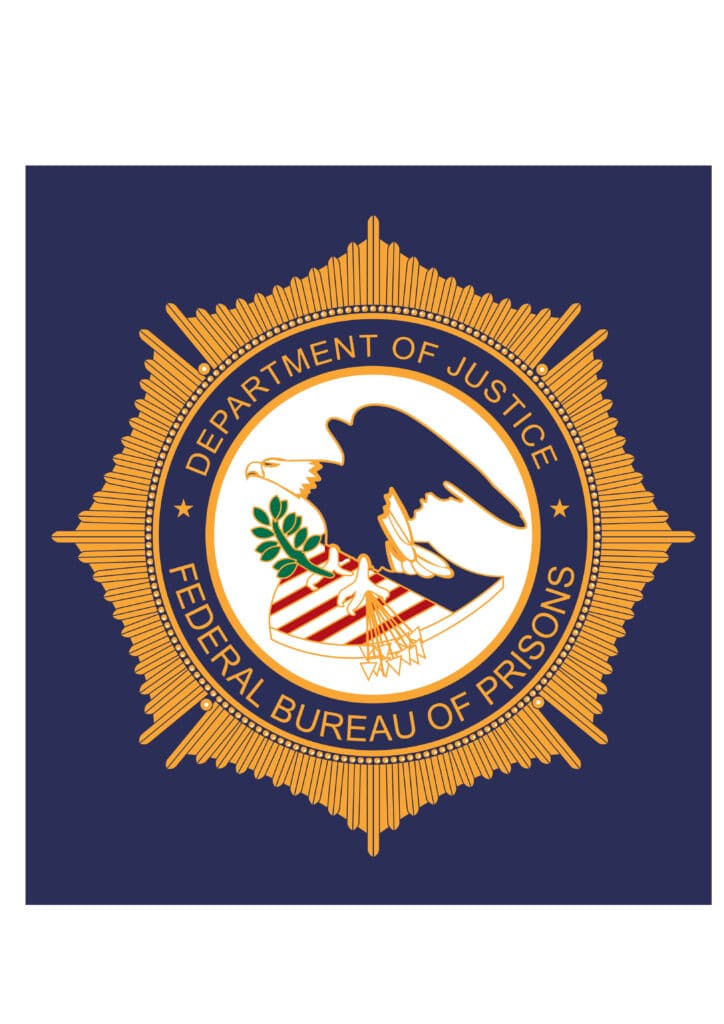 Residential Reentry Management Office Raleigh
Facility Address & Contact Information
Regional Reentry Management Raleigh
Old North Carolina 75 Highway
Butner, NC 27509
Email: [email protected]
Phone: 919-575-2080
Fax: 919-575-2073
County: Granville
BOP Website: Bureau of Prisons Page
Region: Mid-Atlantic Region
Staff Mailing Address
[Staff Name]
RRM Raleigh
Residential Reentry Office
P.O. Box 7000
Butner, NC 27509
RRM Raleigh Judicial Districts
Eastern District of North Carolina
Middle District of North Carolina
Western District of Virginia
Federal Halfway Houses
Raleigh Residential Reentry Management assists offenders approaching their release dates. Residential reentry centers, or RRCs, provide a secure, structured, and supervised atmosphere.
Federal prison inmates nearing release receive job counseling, placement services, financial management advice, and other programs and services. During this readjustment stage, RRM Raleigh assists inmates in rebuilding their connections with society. The RRM Raleigh Reentry Center is in Raleigh, North Carolina.
RRM Raleigh offers many programs and services to help inmates prepare for their release back into the community. These services include employment counseling, job placement assistance, financial management assistance, and other programs designed to help inmates successfully return.
RRM Raleigh also provides a safe, structured, and supervised environment for inmates during this transition period. RRM Raleigh helps reduce recidivism rates and makes communities safer by providing these services.
Inmate Resident Services
Halfway houses are located in most states and provide housing and services to federal inmates close to release. They offer a structured environment to ease their reentry into society.
RRM Raleigh halfway house residents typically have jobs and are expected to obey a curfew and other rules set by the facility. While halfway houses provide an essential step in the process of reintegration for many inmates, not all halfway houses offer the same services.
Prison halfway houses offer various services to help inmates reintegrate into society. These services can include job training, counseling, and substance abuse treatment. Federal halfway houses also provide a safe and structured environment for inmates to live in while they adjust to life outside of prison.
Job training programs at RRM Raleigh halfway houses help inmates learn the skills they need to find employment after their release. Counseling services provide support and guidance as inmates transition back into society. And substance abuse treatment programs help inmates overcome addiction and lead healthy lives.
Halfway houses are an essential step in the process of reintegrating into society for many inmates. Their services can help make the transition back to life outside of prison easier and more successful.
If you or someone you know is incarcerated, research the services offered at prison halfway houses in the RRM Raleigh area. These resources can make a difficult time easier and help set inmates on a successful path.
RRM Raleigh Halfway Houses
North Carolina Halfway Houses
CoreCivic, Inc. (Raleigh)
312 Tryon Road
Raleigh, NC 27603
Phone: 561-999-7548
Services: Residential Reentry Center (RRC); Home Confinement
Beds: 56 Total (44 Male; 12 Female)
BOP Region: Southeast Region
Contract Number: 15BRRC20D00000312
Contract Expiration: March 31, 2021
Virginia Halfway Houses
Rehabilitation Services, Inc. (Norfolk)
7714-7718 Warwick Boulevard
Newport News, VA 23067
Phone: 443-837-6964
RRM Raleigh Services: Residential Reentry Center (RRC); Home Detention
Beds: 120 Total (96 Male; 24 Female)
BOP Region: Southeast Region
Contract Number: DJB200283
Contract Expiration: January 31, 2022
Secor, Inc. (Lebanon)
168 Rogers Street
Lebanon, VA 24266
Phone: 276-889-1530
Services: Residential Reentry Center (RRC); Home Detention
Beds: 37 Total (30 Male; 7 Female)
BOP Region: Southeast Region
Contract Number: 15BRRC18D00000032
Contract Expiration: May 31, 2023
Your RRM Raleigh Experts
Contact the Zoukis Consulting Group if your loved one is nearing release from federal prison. Our team can help expand your halfway house placement and seek direct-to-home confinement.
We'll be happy to share more about our services and how we can help you or your loved one successfully transition back into the community.
Book a one-hour initial consultation to speak with an RRM Raleigh expert today!
For a comprehensive look at life in federal prison, pick up a copy of Christopher Zoukis' Federal Prison Handbook: The Definitive Guide to Surviving the Federal Bureau of Prisons. And for information about every federal prison facility, see our Directory of Federal Prisons.
Published Jul 26, 2018 by Christopher Zoukis, JD, MBA | Last Updated by Christopher Zoukis, JD, MBA on Jun 4, 2023 at 6:53 pm