The federal prison consulting team at Zoukis Consulting Group is led by Christopher Zoukis, author of the Federal Prison Handbook, Directory of Federal Prisons, Prison Education Guide, and College for Convicts: The Case for Higher Education in American Prisons. Chris has over a decade of experience assisting federal criminal defendants preparing for a term of incarceration and those currently incarcerated. If you need to prepare for prison, have a problem while in prison, or need help with reentry planning, Chris can help.
Federal prisoners and their families have many questions and often don't know where to get the answers. The Zoukis Consulting Group also offers consulting services for those going to prison, in prison, or getting out of prison, as well as resources for criminal defense lawyers and prison consultants seeking the latest resources and information on federal incarceration.
The Zoukis Consulting Group is led by Christopher Zoukis. Chris has 12 years of experience as a prison inmate. During that time, he primarily worked in the law library assisting fellow inmates and wrote articles for publications such as Prison Legal News, Criminal Legal News, and the Huffington Post. He also earned both his Bachelor of Interdisciplinary Studies (business administration and legal studies) and Masters of Business Administration from Adams State University. In addition to this, he also earned a Paralegal Certificate, Advanced Paralegal Certificate, and Employment Law Certificate, all through ASU.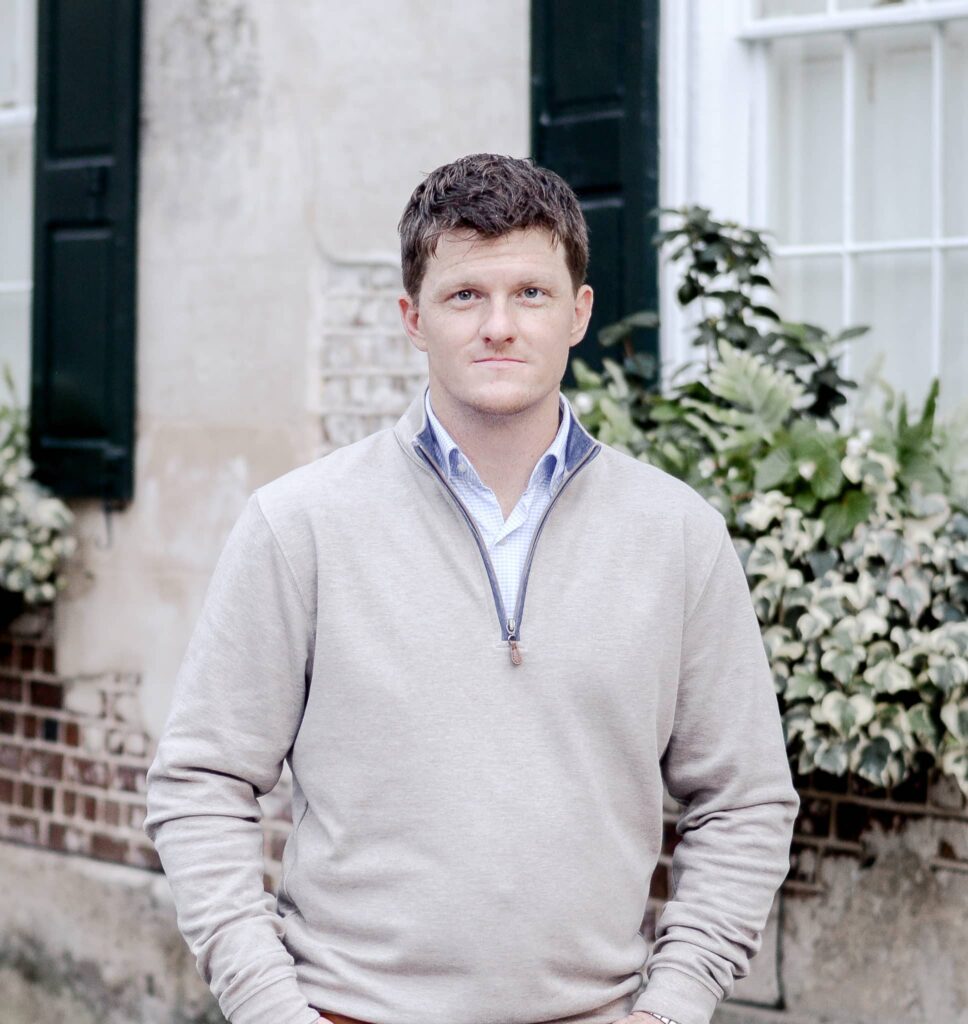 Chris is also the author of the bestselling Federal Prison Handbook: The Definitive Guide to Surviving the Federal Bureau of Prisons (Middle Street Publishing, 2017), Directory of Federal Prisons: The Unofficial Guide to Bureau of Prisons Institutions (Middle Street Publishing, 2020), Prison Education Guide (Prison Legal News Publishing, 2016), and College for Convicts: The Case for Higher Education in American Prisons (McFarland & Company, 2014).
While a practicing "jailhouse lawyer," Chris assisted federal inmates with criminal appeals, civil litigation, and a wide variety of administrative law matters. In time, he gained significant experience with prison disciplinary, health services, educational, and prison transfer matters, among many other areas. Throughout this period, he also acted as a media expert on Bureau of Prisons matters. Notable media placements included USA Today, Washington Post, the Wall Street Journal's Market Watch, Detroit Free Press, and dozens of radio spots, including on the iHeart Radio Network.
Chris is now a law student at the University of California, Davis School of Law, where he is a member of the UC Davis Law Review and Trial Practice Honors Board. He is also the vice president of the UC Davis Criminal Law Association and Students Against Mass Incarceration.
If you or a loved one have come into contact with the federal criminal justice system, please don't hesitate to contact the Zoukis Consulting Group at [email protected] or 843-620-1100. You can also learn about our structure of fees and prison consulting services. Our team has a wealth of experience and a proven track record of success in this area. We can answer any questions you might have and help develop a strategy for success regardless of where you are in the criminal justice process.
Published Apr 23, 2021 by Christopher Zoukis, JD, MBA | Last Updated by Christopher Zoukis, JD, MBA on Feb 7, 2023 at 5:15 pm