The federal prison intake process can be an anxiety-producing time. Whether called prison intake, inmate intake process, or prison arrival, these all refer to the same thing: the process of entering prison. This page explains this process and everything you need to know about arrival in federal prison.
Please contact us at the Zoukis Consulting Group if you have any questions. Our team can help you prepare for prison and resolve any issues as they arise. Book an initial consultation today!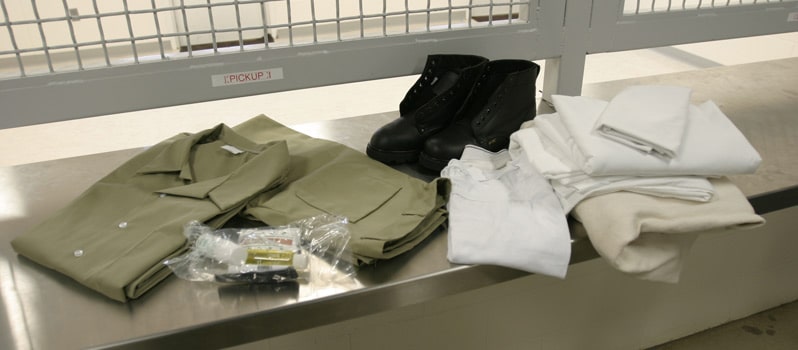 Federal Prison Intake: Admission & Orientation
Upon arrival at a federal prison, inmates are placed on Admission & Orientation Status (A&O). This essentially means the inmate will not be assigned to any work detail or education schedule until their initial rounds to the various departments are complete. Once this phase of the introduction to prison life is finished – which can take up to twenty-eight days – the inmate is officially part of the prison system's general population.
Since Federal Bureau of Prisons' inmates must understand a significant number of smaller critical components, this section will provide a broad overview of the essentials. Many of these sections are covered in greater detail elsewhere. We strongly advise anyone entering prison to study these materials.
Admission & Orientation Meetings and Rounds
Upon entering prison, inmates are evaluated and informed of the rules, regulations, and programs. They speak with staff from different departments and attend specific meetings and screenings. This is a critical part of the federal prison intake process at any prison facility.
These rounds aim to introduce new arrivals to the prison, including:
Available educational and rehabilitative programs and services
Advising the prisoner of the rules, regulations, and prison operations
Inmates receive important information during this period. The other goal is identifying health, dental, and psychological issues that require additional attention from their respective departments. This includes interviews and examinations with various departments, including:
Health Services
Psychology Services
Dental Services
Unit Team
General A&O Federal Prison Intake Meeting
Within the first month of placement in federal prison, all inmates must attend a general A&O meeting. This is often conducted in the Chapel area.
Topics Discussed
During this hours-long prison intake meeting, prison department heads describe their operations. Regardless of prison security level, meeting topics include:
Unit Teams
Education
Recreation
Local Rules and Regulations
Religious Services
National Disciplinary Policy
While new arrivals might wish to ask several questions during this A&O meeting, it is often best to remain silent. Asking many questions will lengthen the meeting and annoy fellow inmates. Instead, new arrivals should ask a trusted associate or a staff member after the session has concluded.
Admission & Orientation Handbooks
Inmates entering prison are issued an A&O Handbook during the inmate intake process, which provides a written overview of each department, any offerings, and other prison operations.
For example, the handbook outlines the various Education Department programs and how prisoners can participate. The manual also discusses commissary shopping days, disciplinary regulations, recreation programs, and the multiple methods of reporting sexual assault. More generally, A&O handbooks provide a topical overview of many areas of prison life.
Federal prisoners must also sign an acknowledgment of the prison rules and regulations, along with an authorization permitting Bureau staff to open and inspect all incoming mail.
Issued Clothing, Linens, and Footwear
Within a day or two of arrival, inmates receive institutional clothing, hygiene items, bedding, linens, and footwear. This also includes receiving an identification card and hygiene items.
Note that federal inmates may not retain much personal property. Following a strip search, their civilian clothing must be mailed home or destroyed.
These items are typically issued on the first full morning of their stay. Read our prison clothing and bedding page for more information.
Medical, Dental, and Psychology Interviews
All inmates must meet with staff members from the health services unit, dental department, and psychology department before being released from A&O status. These interviews are part of the federal prison intake process for all new arrivals.
Health Services Interview
At Health Services, inmates fill out a questionnaire concerning their medical history and specific problem areas. They also receive a tuberculosis test, have their weight, height, eyes, hearing, and blood pressure checked, and go through a general physical. This physical examination must be completed within 14 days of arrival.
The health services interview is an important time to ask questions and seek answers. Gaining access to healthcare in the FBOP can be a challenging process.
Dental Services Interview
Federal inmates participate in an initial Dental Services evaluation during the inmate intake process to determine trouble areas that are detailed in their dental records.
Inmates must submit an inmate-request-to-staff to have any problems addressed. Just because the dental department locates issues does not mean they will address them. The wait for routine care can be months or years long.
Psychology Services Interview
Inmates fill out yet another questionnaire at Psychology Services. During this interview, they speak with a staff member about the prison and their mental health. Specific program offerings might be suggested at this point.
Initial Program Review
Inmates entering prison participate in an initial program review while on A&O status. They are asked a significant number of questions about all areas of their lives during this prison intake interview.
This interview aims to create a program review document that will follow the inmate for the rest of their incarceration. The initial program review also familiarizes inmates with their unit team and housing unit regulations. This also allows the unit team to offer suggestions or direction.
Subsequent program reviews occur every 90 to 180 days, depending on the time remaining on the inmate's sentence.
Inmates should put their best foot forward during this interview since this initial program review is the basis for a document that will follow the inmate. Staff will ask questions about mental health, drug abuse, and criminality. While it is never a good idea to be untruthful about such issues, presenting the most compelling case is a good idea.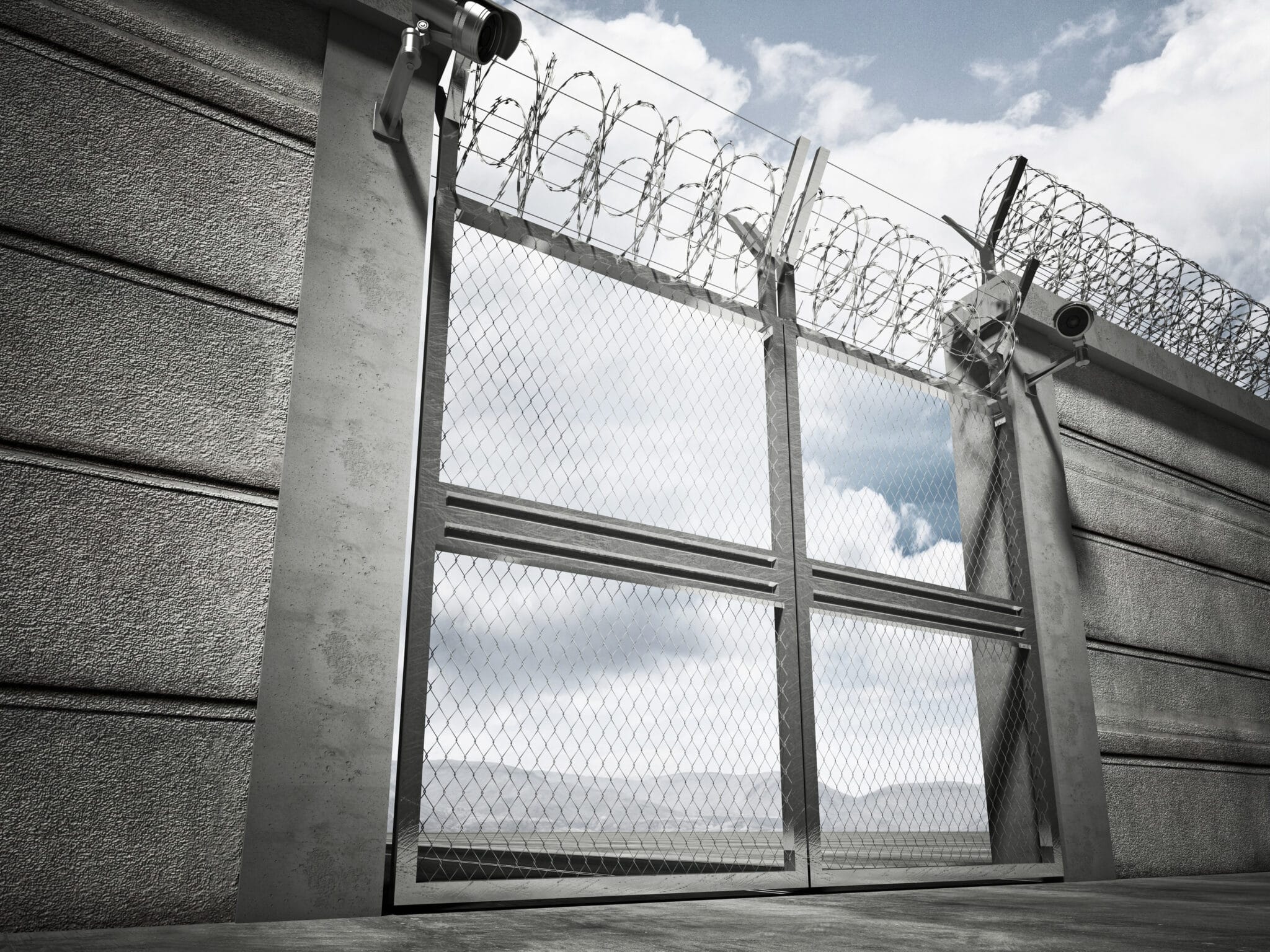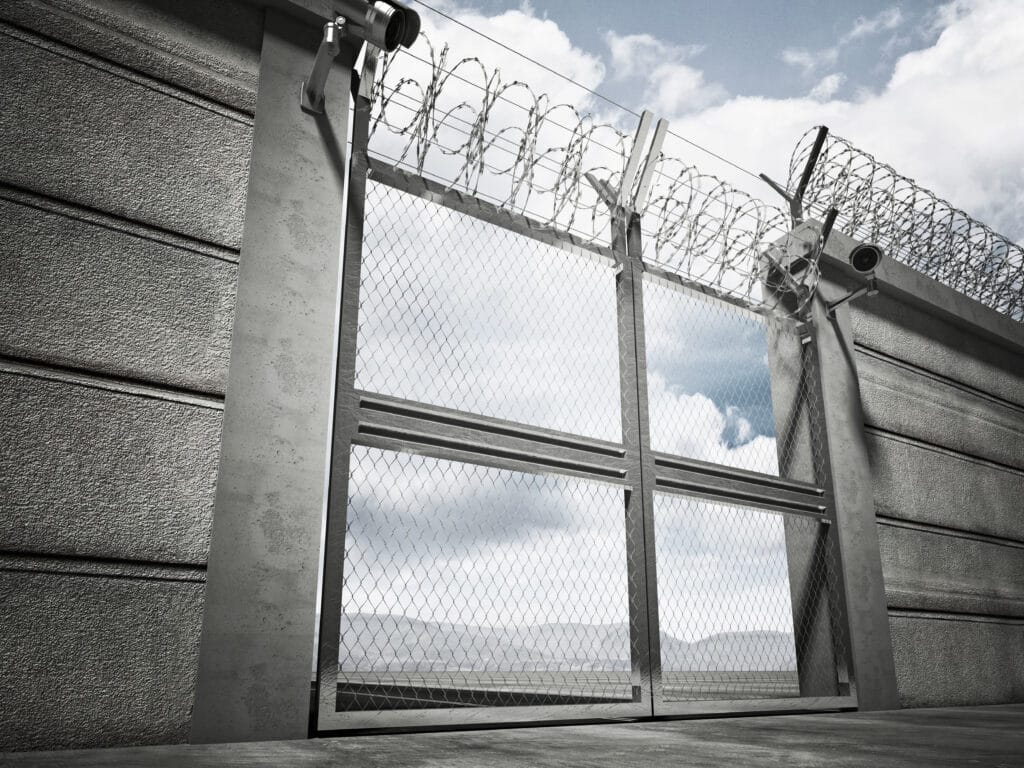 Addressing Specific Federal Prison Intake Concerns
The inmate intake process is a good time for prisoners to share any special needs or concerns with prison officials. A common misconception is that prison officials will fix what is broken or help if there is a problem, but this is generally not the case.
Prisoners need to be good self-advocates. For example, if there is a need for dental care, inmates should tell Dental Services during this period and ask how they can be scheduled to address the problem. Likewise, if an inmate has issues with anxiety, depression, or suicidal thoughts, this should be brought to the attention of Psychology Services during the initial interview so they can help.
During this process, the prisoner's goal is to learn about prison life and highlight their needs to the proper officials who can help fulfill them.
Cautionary Federal Prison Intake Note
Everything a prisoner hears (from prisoners and staff alike) should be taken with a grain of salt. Everyone in prison has their own angle and reason for presenting information and advice in a certain way.
As prisoners get a better feel for the lay of the land, they can find people who seem trustworthy. These are who prisoners should ask for advice and help. In the interim, cellmates are good sources of information not answered elsewhere.
But new arrivals should test everything shared to ensure it feels right. If necessary (such as when the matter concerns a major decision), take advice from a third party and ask for their thoughts on the topic.
Arrival Into General Population
Following the general A&O meeting, prisoners are eligible for a prison work assignment. Most new arrivals are assigned to the kitchen, which is not always the best fit. Be proactive to find better employment (e.g., prison employment that pays better or even prison employment that requires less work or time commitments). The best approach is for prisoners to speak with cellmates to learn about more preferred employment opportunities.
Your Federal Prison Intake Experts
Contact the Zoukis Consulting Group if you are charged or convicted of a federal crime. Our team of experienced federal prison consultants and partner federal criminal defense lawyers can help.
Book a one-hour initial consultation to learn more about prison preparation and the federal prison intake process.
Published Apr 7, 2016 by Christopher Zoukis, JD, MBA | Last Updated by Christopher Zoukis, JD, MBA on May 12, 2023 at 12:43 pm