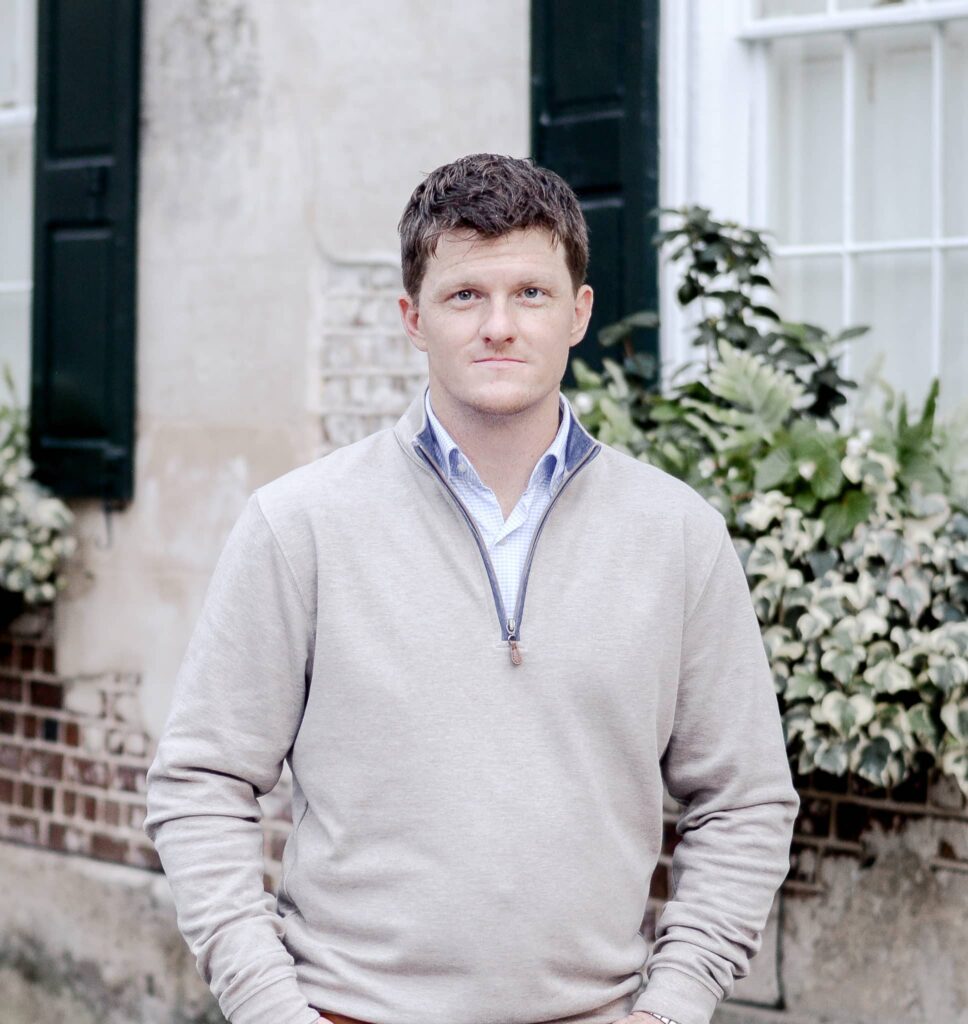 Christopher Zoukis, JD, MBA, is the Managing Director of the Zoukis Consulting Group, a federal prison consultancy that assists attorneys, federal criminal defendants, and federal prisoners with prison preparation and in-prison matters. Chris' books include Directory of Federal Prisons (Middle Street Publishing, 2020), Federal Prison Handbook (Middle Street Publishing, 2017), Prison Education Guide (PLN Publishing, 2016), and College for Convicts: The Case for Higher Education in American Prisons (McFarland & Company, 2014).
Mr. Zoukis has both contributed articles to, and been interviewed by, a broad selection of media outlets, including USA Today, The Washington Post, Huffington Post, New York Daily News, Detroit Free Press, Prison Legal News, Criminal Legal News, Truth-Out, Think Progress, and others. He also reviews books for the New York Journal of Books.
Chris Zoukis has a law degree from the University of California, Davis School of Law, where he was a member of the Trial Practice Honors Board and editor of the UC Davis Law Review. He was also the vice president of Students Against Mass Incarceration and the Criminal Law Association.
Prior to law school, Chris earned a Bachelor of Arts in Interdisciplinary Studies (Business Administration and Legal Studies) and a Masters of Business Administration from Adams State University. Also from ASU, he earned a Certificate in Paralegal Studies, Advanced Certificate in Paralegal Studies, and an Employment Law Certificate.
Christopher Zoukis has been recognized by a large number of legal, book, and writing organizations for his expertise. His Federal Prison Handbook has enjoyed a number of awards and recognitions:
Foreword Magazine: Social Sciences Indie Book of the Year (3rd Place)
IndieReader Nonfiction Discovery Award (3rd Place)
Next Generation Indie Book Awards: Nonfiction Award
Colorado Independent Book Publishing Awards: Nonfiction Shortlist
National Indie Excellence Awards: Nonfiction Award
Readers Favorite Book Awards: Gold Medal, General Nonfiction
Chanticleer Book Awards: Instructional & Insightful Nonfiction Award
Eric Hoffer Book Awards: Montaigne Medal Finalist
Feathered Quill Book Awards: Nonfiction Informational Category (2nd Place)
In 2018, Mr. Zoukis was named a finalist for the Society of Professional Journalists' Mark of Excellence Award. In 2016, Chris Zoukis' Prison Law Blog was named a Top Law Blawg by the American Bar Association. In 2014, his book College for Convicts was the recipient of the Eric Hoffer Book Award's Montaigne Medal for the most thought-provoking book of the year. And in 2012, he was recognized in the Pen America Center's prison writing contest.
If you or a loved one are in need of a federal prison consultant to help you prepare for a term of federal incarceration, resolve problems while incarcerated, or successfully reenter society after a term of imprisonment, don't wait. Email Christopher Zoukis at [email protected] or call 843-620-1100 today.
Published May 5, 2021 by Christopher Zoukis, JD, MBA | Last Updated by Christopher Zoukis, JD, MBA on Aug 16, 2023 at 12:04 pm