Sending money to a federal inmate through MoneyGram can be efficient and hassle-free, provided you adhere to the appropriate guidelines and procedures. It is imperative to follow a step-by-step process to ensure a smooth transaction. By following these steps, you can alleviate any potential complications or delays while sending money to a federal inmate through MoneyGram.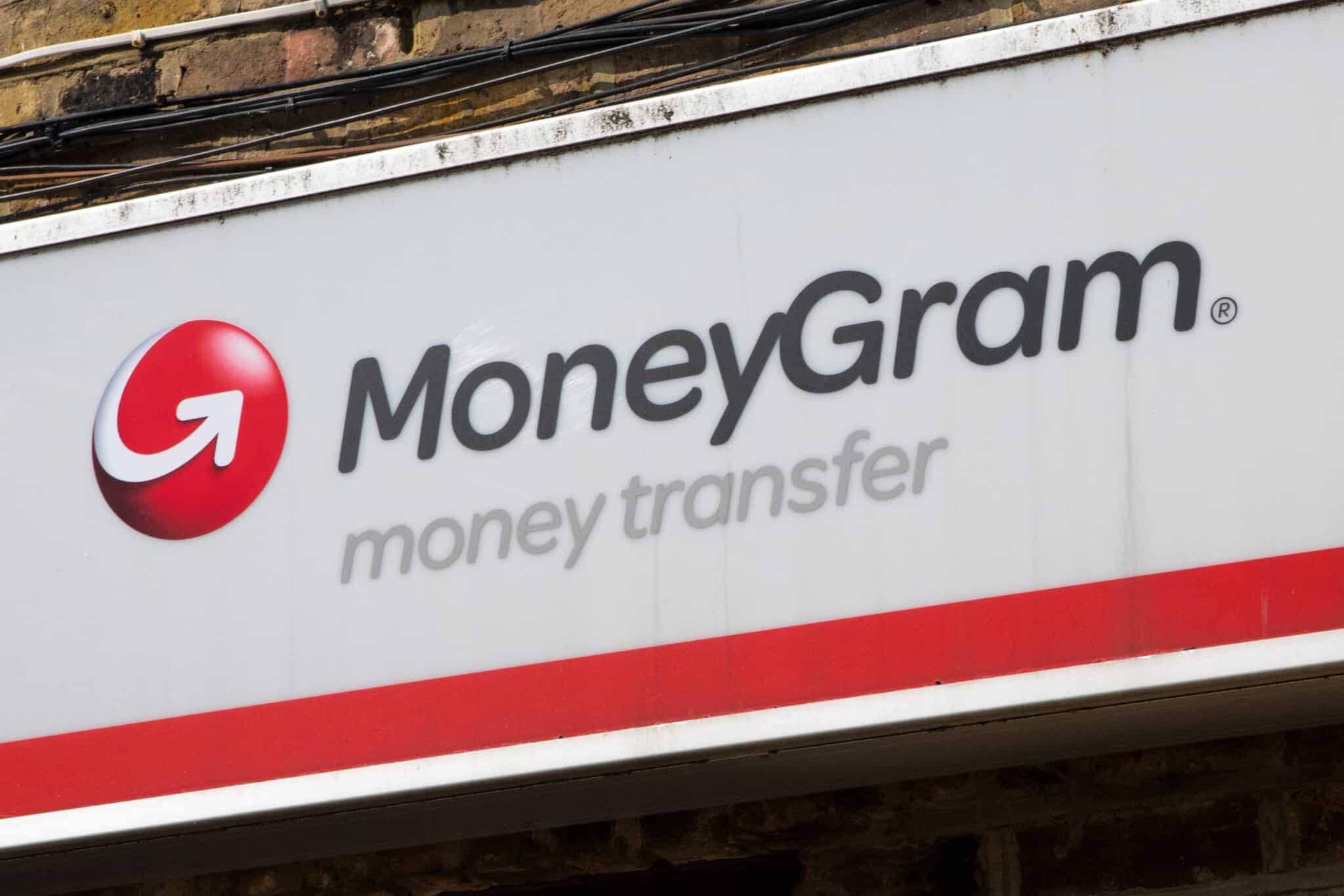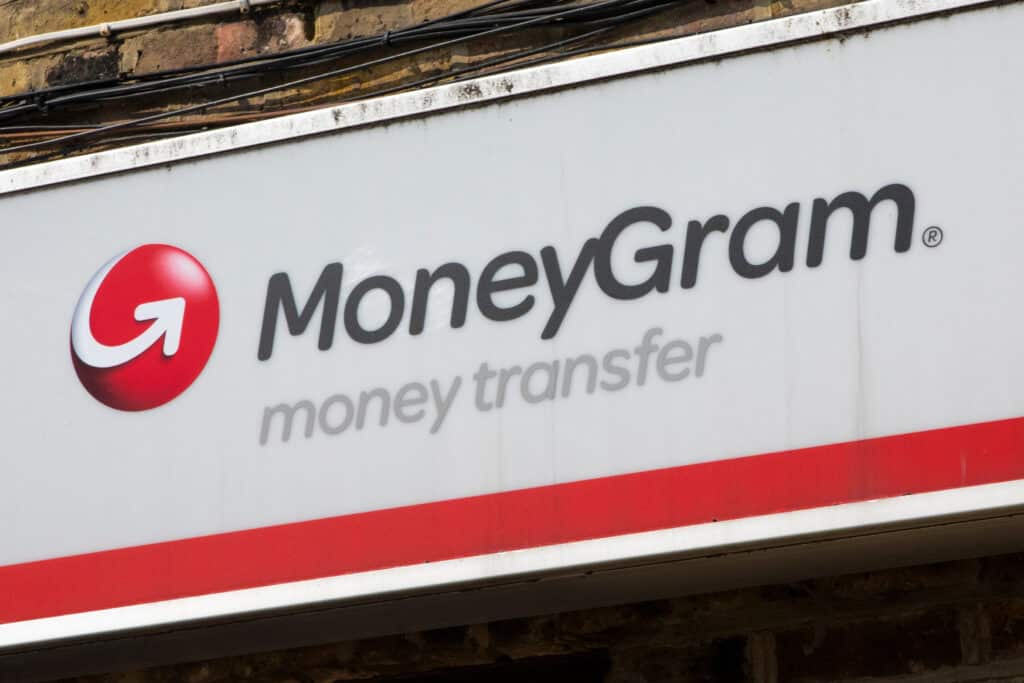 Wait for the Inmate's Arrival at the Facility
It is critical to verify the federal prisoner's presence and confirm their arrival at the federal prison before sending funds. This crucial step guarantees the inmate has reached the intended destination, thereby minimizing the possibility of confusion or miscommunication regarding where the funds are deposited. By carefully ensuring this vital aspect, the chances of potential errors or mishaps are significantly reduced, facilitating a smooth and seamless process.
Gather Necessary MoneyGram Information
Have all of the necessary details readily available to complete this process. This information is essential for a seamless and efficient execution. Gather the following information before proceeding. Having these specific details will increase the chance of getting the desired result. Thus, please ensure you have the following information before sending a MoneyGram to inmates:
Account Number: The account number is the inmate's eight-digit register number with no spaces or dashes, followed immediately by the inmate's last name (e.g., 12345678DOE)
Company Name: Federal Bureau of Prisons
City & State: Washington, DC
Receive Code: 7932 (along with the amount you are sending)
Beneficiary: The inmate's full committed name​
Visit MoneyGram Agent or Online Portal
You can send funds by either visiting a MoneyGram agent location or going online to MoneyGram's website.
If visiting in person, ask for the "Send Money" form and fill out the required details, including the inmate's name, number, and correctional facility. You also must provide your identification, as MoneyGram requires senders to provide valid identification​.
If using the online portal, go to Pay Bills and click "Quick Collect." Create your account and profile to access the site's sending ability. Use Receive Code 7932 and the amount sent (up to $300). You must pay with either a MasterCard or Visa credit card. Review your order and click send/submit​.
MoneyGram Payment Processing
MoneyGram's Express Payment Program funds are processed seven days per week, including holidays. The deposit speed depends on the day and time submitted.
Funds sent between 7:00 a.m. and 9:00 p.m. EST post within two to four hours.
Funds sent after 9:00 p.m. EST post at 7:00 a.m. EST the following morning.
Deposit Confirmation
Maintain a record of all related receipts and transaction numbers after you have completed the transaction as a means of reference. This is important, particularly in instances where problems arise. This enables you to track the flow of money and resolve any issues.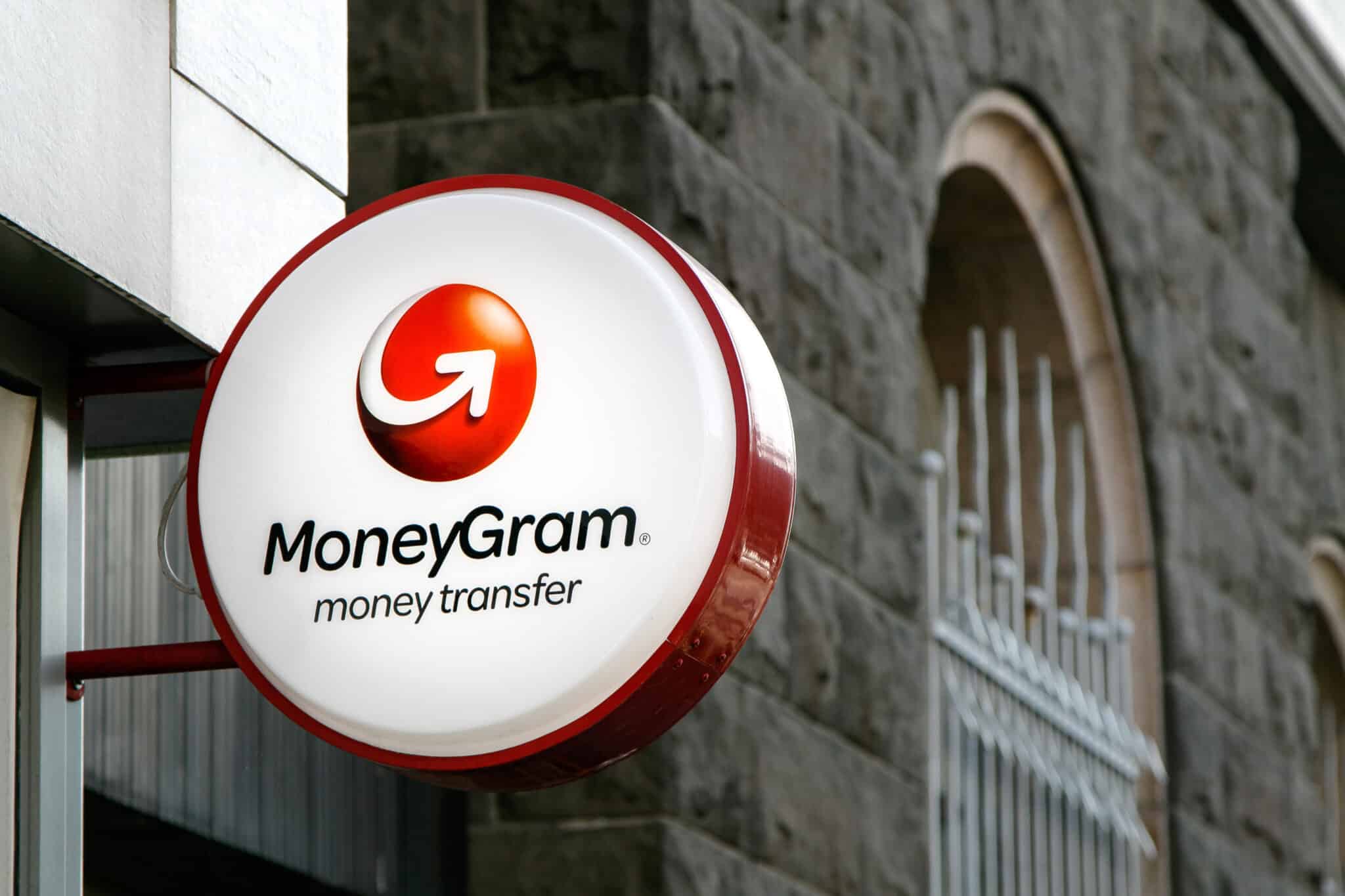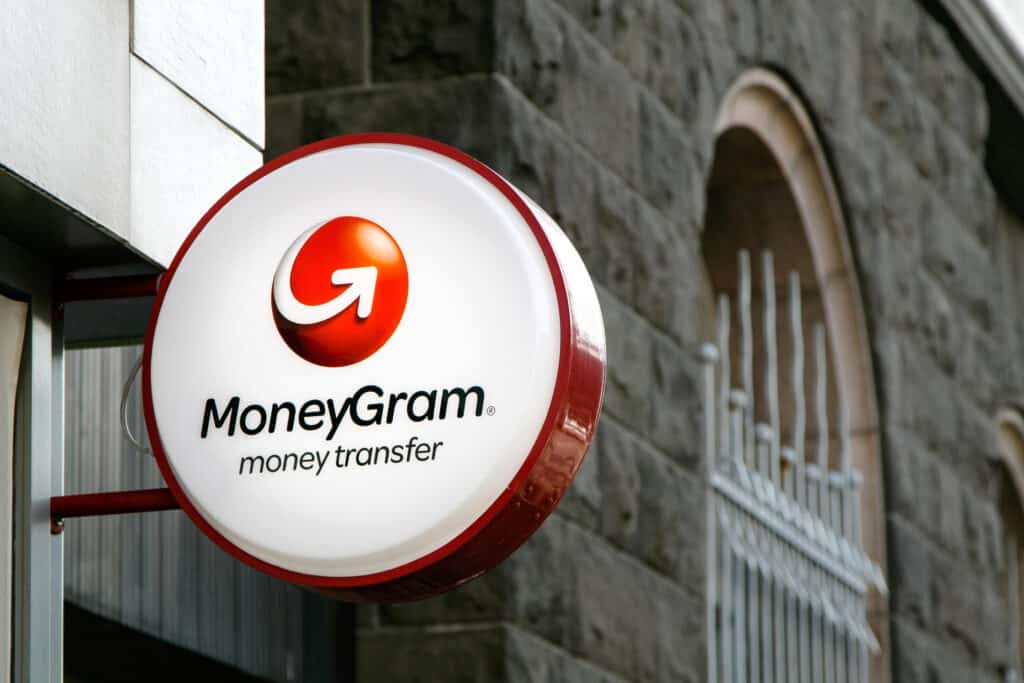 Follow Up
It's a good idea to check with the MoneyGram during your communication session to ensure the inmate received the funds. By getting confirmation from the inmate, you can feel confident that the funds reached them. This not only helps with communication and trust between you and the inmate, but it also reduces the chances of any issues with the money transfer. It's essential to make this confirmation part of your regular process to ensure your financial transactions with the inmate go smoothly and efficiently.
Your MoneyGram Inmate Experts
Follow these steps to send money to federal inmates with MoneyGram. It's essential to pay close attention to the guidelines provided by the correctional facility and the service for a smooth and hassle-free transaction.
Published Oct 31, 2023 by Christopher Zoukis, JD, MBA | Last Updated by Christopher Zoukis, JD, MBA on Oct 31, 2023 at 6:05 pm