If you are targeted for a federal criminal investigation in Florida, you need a skilled Florida federal criminal defense lawyer on your team. Your attorney will protect your rights and may be able to negotiate a resolution with the government. Contact a knowledgeable Florida federal criminal defense attorney today to discuss your case.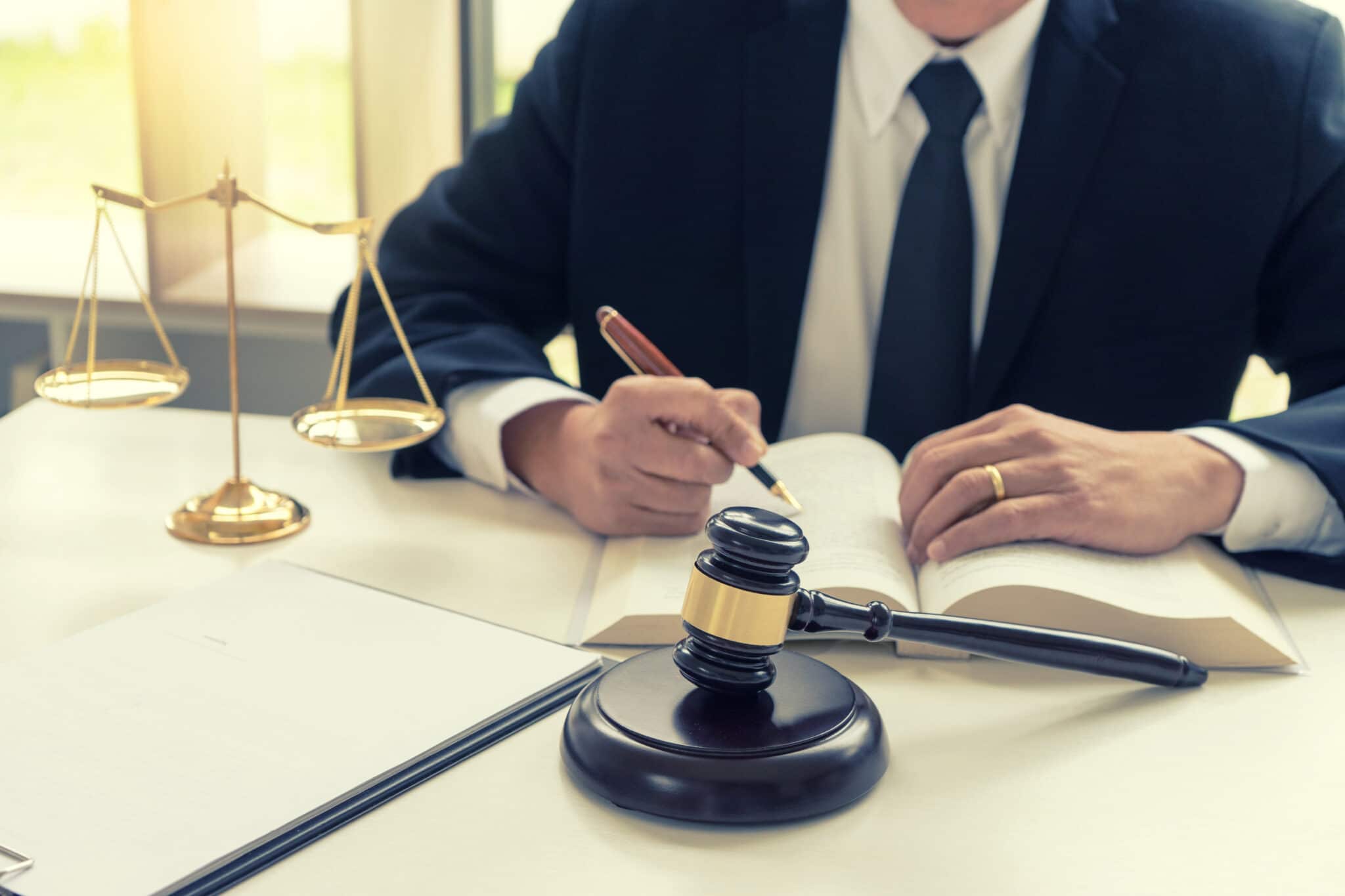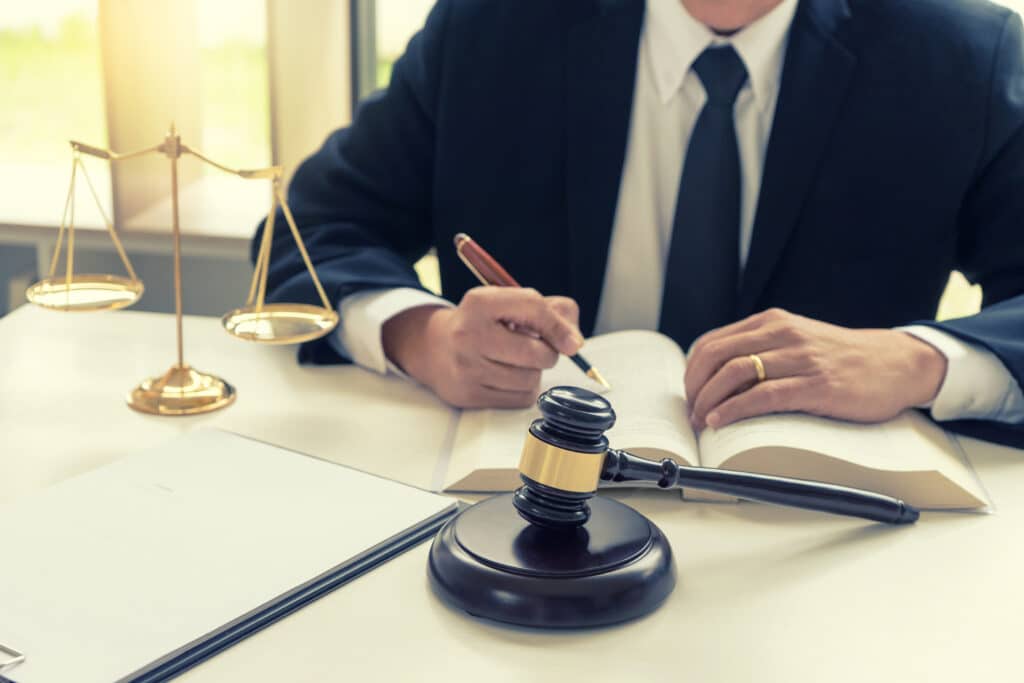 Florida Federal Criminal Defense Lawyers
The Zoukis Consulting Group and our Florida federal criminal defense attorney partners are experienced in all aspects of federal criminal defense. We represent clients across Florida in matters including pre-charging investigations and negotiations with the United States Attorney's Office. We also defend clients contending with grand juries, indictments, jury trials, and plea bargains.
Many offenses are classified as federal crimes. These include offenses that violate the federal criminal code and those related to federal agencies. Depending on the underlying facts, you may be charged with violating state and federal law.
If you face federal criminal charges, it is vital to understand the potential consequences. A federal crime is typically punishable by a prison sentence, and you may also be required to pay significant fines. If you are facing federal charges, it is imperative to seek legal assistance as soon as possible. An experienced Florida federal criminal defense lawyer can help you understand the charges against you and formulate a defense.
Our team has a distinguished track record of success in federal criminal cases. We are dedicated to protecting our clients' rights. If you are charged with a federal crime or under investigation by the federal government, we can help.
Contact the Zoukis Consulting Group today to discuss your criminal case.
Florida Federal Crime Prosecutions
Criminal prosecutions generally fall under state and local courts' jurisdiction, with a few exceptions. For example, federal authorities may prosecute cases involving criminal offenses on federal property.
Additionally, the federal government may prosecute crimes that cross state lines or involve other aspects of interstate commerce. These include fraud and counterfeiting. In these scenarios, it is common for state and federal prosecutors to charge a defendant with multiple crimes stemming from the same incident. Whether a particular prosecution occurs at the state or federal level depends on each case's circumstances.
The best way to understand how a specific case will be prosecuted is to consult with competent legal counsel. Your attorney can help you determine where your charge falls within the criminal law framework. Likewise, your legal counsel will mount an effective defense.
Florida Federal Criminal Defense Lawyer Disclaimer
The Zoukis Consulting Group provides this information to help answer your questions. Please note that the information on this website is for general information. It is not intended as legal advice and does not constitute an attorney-client relationship. Likewise, the information is not intended to apply to any particular individual case or situation.
Contact our partner Florida federal criminal defense attorneys if you are charged with any federal crime. These lawyers can provide advice for individuals facing federal criminal charges in Florida.
Most Common Florida Federal Crimes
Federal crimes are classified into several categories, depending on the subject matter of the offense. They can be committed in any state or territory in the United States. Federal law enforcement investigates these offenses. The U.S. Attorney's Office prosecutes these cases in federal courts.
Florida has three different federal district courts:
Knowing the different types of federal crimes is essential for criminal defendants. This information can affect the kind of defense they choose to advance. Below we provide an overview of each type of federal crime and some common examples.
Here's a list of the most frequent kinds of federal offenses. You may discover additional information by clicking on the links inside each part.
Please don't hesitate to contact our partner federal criminal defense attorneys in Florida if you have additional questions. A criminal defense law firm can answer your questions and provide legal advice. Likewise, the attorney-client relationship protects these communications.
Federal Drug Offenses
There are various federal drug crimes, each with its own federal sentencing guidelines. Some of the most common federal drug crimes include drug possession, trafficking, manufacturing, and possession with intent to distribute.
Each federal drug crime can result in severe penalties if convicted. Federal drug trafficking offenses carry prison sentences of up to life imprisonment. Possession of a controlled substance can lead to five years in federal prison. Understanding the specific laws and penalties associated with each type of drug crime is essential before making any decisions that could result in criminal charges.
If you or someone you know is facing federal drug charges, it is vital to seek the advice of an experienced Florida federal criminal defense attorney. A skilled lawyer can help you understand the charges against you and develop a strong defense strategy. With the help of a competent defense attorney, you may be able to avoid a conviction and the severe penalties that come with it.
Federal Child Porn
Child pornography charges are severe and carry the potential for significant prison time. The federal child pornography statute, 18 U.S.C. § 2252, provides a maximum punishment of up to 20 years in prison and often carries a mandatory minimum of 10 years.
These harsh sentences can be applied even if the defendant:
Has no prior criminal convictions
Is an upstanding community member
Did not understand that receipt or viewing the materials was illegal
As a result, anyone facing federal child pornography charges must seek experienced legal representation as soon as possible. With the help of a qualified attorney, it may be possible to reduce the charges or penalties associated with a child pornography conviction.
Federal White-Collar Crimes
Federal prosecutors bring charges for many different white-collar crimes. The most common include:
These crimes are typically prosecuted under the federal fraud statutes, proscribing significant penalties, including prison time and fines.
In addition to the federal fraud statutes, several other laws can be used to prosecute white-collar crimes. For example, the Sarbanes-Oxley Act makes it a crime to destroy, alter, or falsify financial records. The Racketeer Influenced and Corrupt Organizations Act (RICO) can be used to prosecute individuals or organizations engaged in a pattern of criminal activity.
White-collar crimes can be complex and challenging to investigate and prosecute. Speaking to an experienced federal criminal defense attorney in Florida is crucial if you are charged with a white-collar crime. Your lawyer can explain the charges and help you develop a purposeful defense strategy.
Your Florida Federal Criminal Defense Lawyers
If you are under criminal investigation or are charged with a federal offense, having an experienced defense attorney is crucial. Our Florida federal criminal defense attorney partners have the knowledge and skills to provide strong representation.
We understand the seriousness of these federal and state criminal charges and will defend against the allegations, always seeking the best possible outcome in your case. Contact us today to schedule a consultation.
We look forward to meeting you and presenting your legal options.
Published May 9, 2022 by Christopher Zoukis, JD, MBA | Last Updated by Christopher Zoukis, JD, MBA on Jul 3, 2022 at 3:51 pm