If you're federally indicted in Maine, hiring an experienced lawyer is essential. A Maine federal criminal defense attorney can defend you, ensuring your rights are protected. Make federal prosecutors prove their case by hiring competent counsel. Our Maine federal criminal defense lawyer partners will explore every defense to ensure charge dismissal or the lowest possible sentence.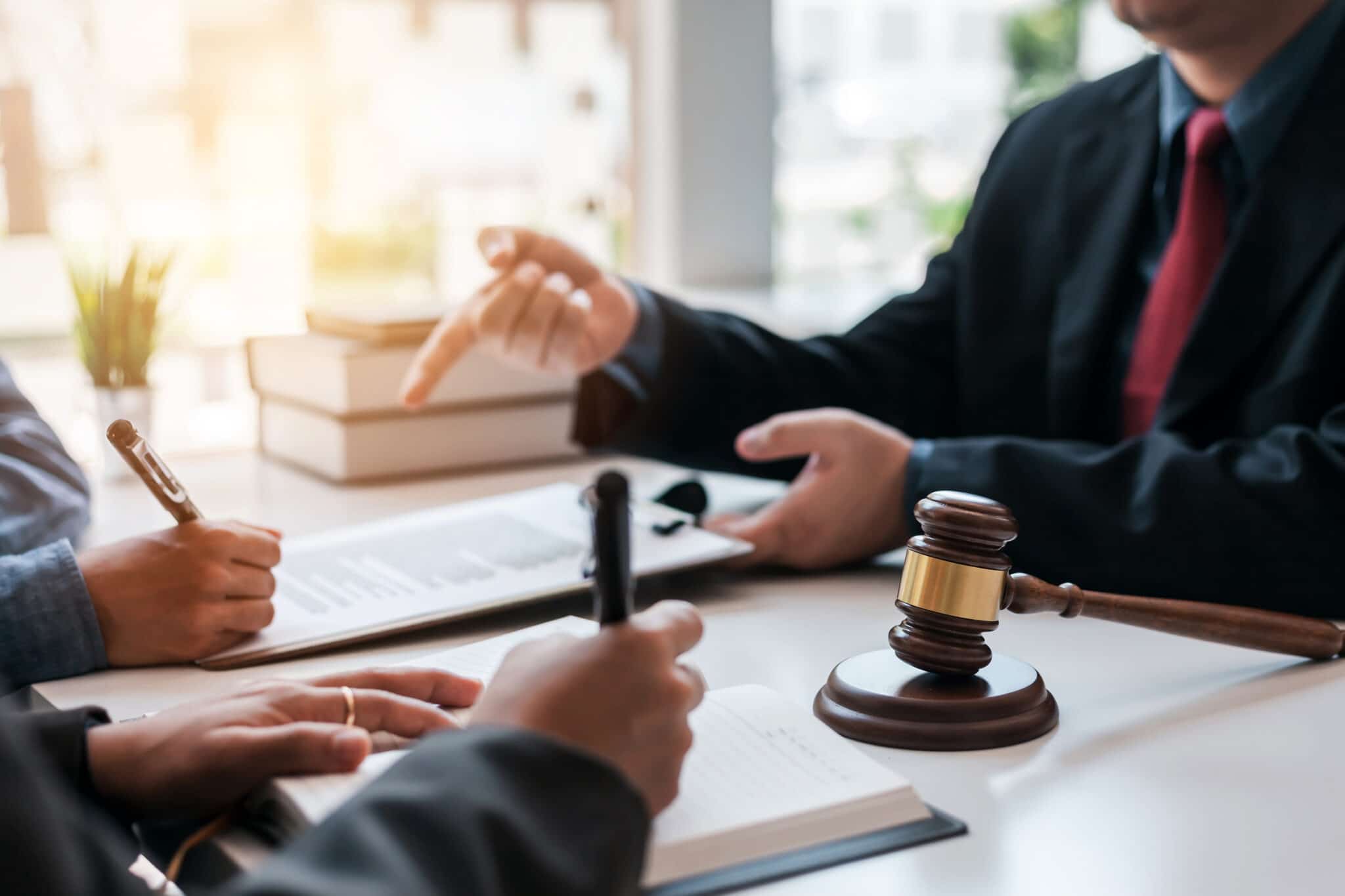 Maine Federal Criminal Defense Attorneys
The Zoukis Consulting Group and our sharp Maine federal criminal defense attorneys network protect our clients' rights. We represent clients in many federal criminal matters, including all phases of the federal criminal process.
Americans are charged with many different types of federal crimes. These offenses can range from minor crimes, such as financial fraud or tax evasion, to serious drug crimes and terrorism offenses.
Defendants may be charged with either state or federal crimes depending on the specifics of the federal charges. If an offense is committed against federal property or otherwise violates federal criminal statutes, it will likely be considered and prosecuted as a federal crime. The United States Attorney's Office represents the government in federal cases.
Federal criminal penalties can be very severe, and a person convicted of a federal crime may face significant jail time and substantial fines. It is crucial to seek out experienced legal help as soon as possible if you are charged with a federal crime. A knowledgeable Main federal criminal defense attorney can assess your case and help you understand your options and the best way to proceed.
Our competent team has experience in all federal criminal defense facets and provides our clients with the best representation possible. If you or someone you know is facing federal criminal charges, we urge you to contact us immediately for a one-hour initial consultation. We will review your case to advise you of the best course of action.
The Zoukis Consulting Group is here to fight for you, and we will not rest until we achieve the best possible outcome in your case. Let us put our experience to work for you.
How Federal Crimes Are Prosecuted in Maine
The federal court system prosecutes individuals committing federal offenses. For example, if an individual commits a crime on federal property or crosses state lines with the intent to commit a crime, they may be prosecuted in federal court.
Federal cases often involve more serious offenses, such as child pornography and money laundering, or complex cases with many co-conspirators. They also typically carry more severe penalties than corresponding state offenses. The penalties for federal crimes are contained in the federal sentencing guidelines.
If you are charged with a federal offense, you need an experienced Maine federal criminal defense attorney. While any licensed attorney can defend against a criminal case, criminal defense in federal courts requires a particular skill set and experience for an attorney to be effective.
Examples of Maine Federal Crimes
As a criminal defendant, it is vital to understand the different types of federal crimes. Federal crimes are prosecuted in the U.S. District Court for the District of Maine. They can be punished more severely than state criminal offenses. Some of the most common federal crimes include drug trafficking, gun offenses, and white-collar crime.
The following are the most frequent sorts of federal crimes. You can discover more information on each crime type by clicking on the links in each section.
Federal Insurance Fraud Charges
Federal insurance fraud is a serious offense carrying steep penalties. It is knowingly and willfully making a false statement or representation to induce an insurer to issue an insurance policy or pay a claim.
To be convicted of insurance fraud, the government must prove that you made a false statement to deceive the insurer. The false statement can concern anything, including the number of damages you suffered in an accident or your medical history.
Penalties for insurance fraud can include jail time and fines. In addition, courts may order restitution to the insurer.
Speaking with an experienced Maine federal criminal defense lawyer is essential if you face insurance fraud charges. Your lawyer will develop a strategy to defend against the charges and mitigate criminal liability. This includes negotiations with district attorneys.
Federal Child Pornography Offenses
Child pornography is a serious federal crime increasingly prosecuted under federal law. To be considered child pornography, the visual depiction must involve a minor engaged in sexually explicit conduct. This can include any type of sexual activity. Nudity can be regarded as sexually explicit conduct if it is sexually suggestive.
These federal criminal laws are in place to protect children from being exploited for sexual purposes. Possession, distribution, and production of child pornography are felony offenses under federal law. Contact a sex crimes lawyer if you are charged with any of these offenses.
If convicted of child pornography, defendants face harsh penalties, including federal prison time and sex offender registration. Contact a Maine federal criminal defense attorney immediately if indicted for child pornography. Your attorney will challenge the evidence against you and seek to mitigate your criminal liability.
Federal Bank Robbery Charges
The federal crime of bank robbery is in 18 U.S. Code § 2113. This section states that it is a crime to rob or attempt to rob a federally insured bank.
People commit bank robberies in varied ways. The specific facts of each case determine the punishment. Bank robbery is a serious crime that carries significant penalties.
Those convicted of bank robbery face up to 20 years in prison and a fine of up to $250,000. You may also be required to pay restitution to the victim of the crime.
If you are facing charges of bank robbery, it is crucial to contact an experienced Maine federal criminal defense lawyer that can defend against the charges.
Talk to a Maine Federal Criminal Defense Attorney Now
The Zoukis Consulting Group comprises experienced Maine federal criminal defense lawyer partners dedicated to protecting the rights of the accused. We have a detailed track record of success in federal court. Our defense team is committed to providing each criminal defense client with the personalized attention and legal advice they deserve.
And remember, the attorney-client relationship protects any communications between you and your criminal lawyer. This protection applies to any staff in the law firm or retained by the law office.
If you or someone you love is under investigation for a federal offense, we encourage you to contact us to learn more about how we can help. We offer a one-hour initial consultation and will work tirelessly to ensure that your rights are vigorously defended throughout the legal process. Schedule your consultation today.
Published May 9, 2022 by Christopher Zoukis, JD, MBA | Last Updated by Christopher Zoukis, JD, MBA on Mar 26, 2023 at 1:45 am