United States Penitentiaries are high-security prisons housing the most dangerous federal prisoners. Also known as a federal penitentiary, high-security federal prisons, and maximum security prisons. These institutions house a relatively small percentage of the federal prison system's population. Learn more about these facilities and their culture here.
If you have a loved one housed in a federal penitentiary, contact the Zoukis Consulting Group. Our team of distinguished prison consultants can help resolve in-prison matters and help you seek a lower security placement.
Speak to a federal prison expert by booking a one-hour consultation.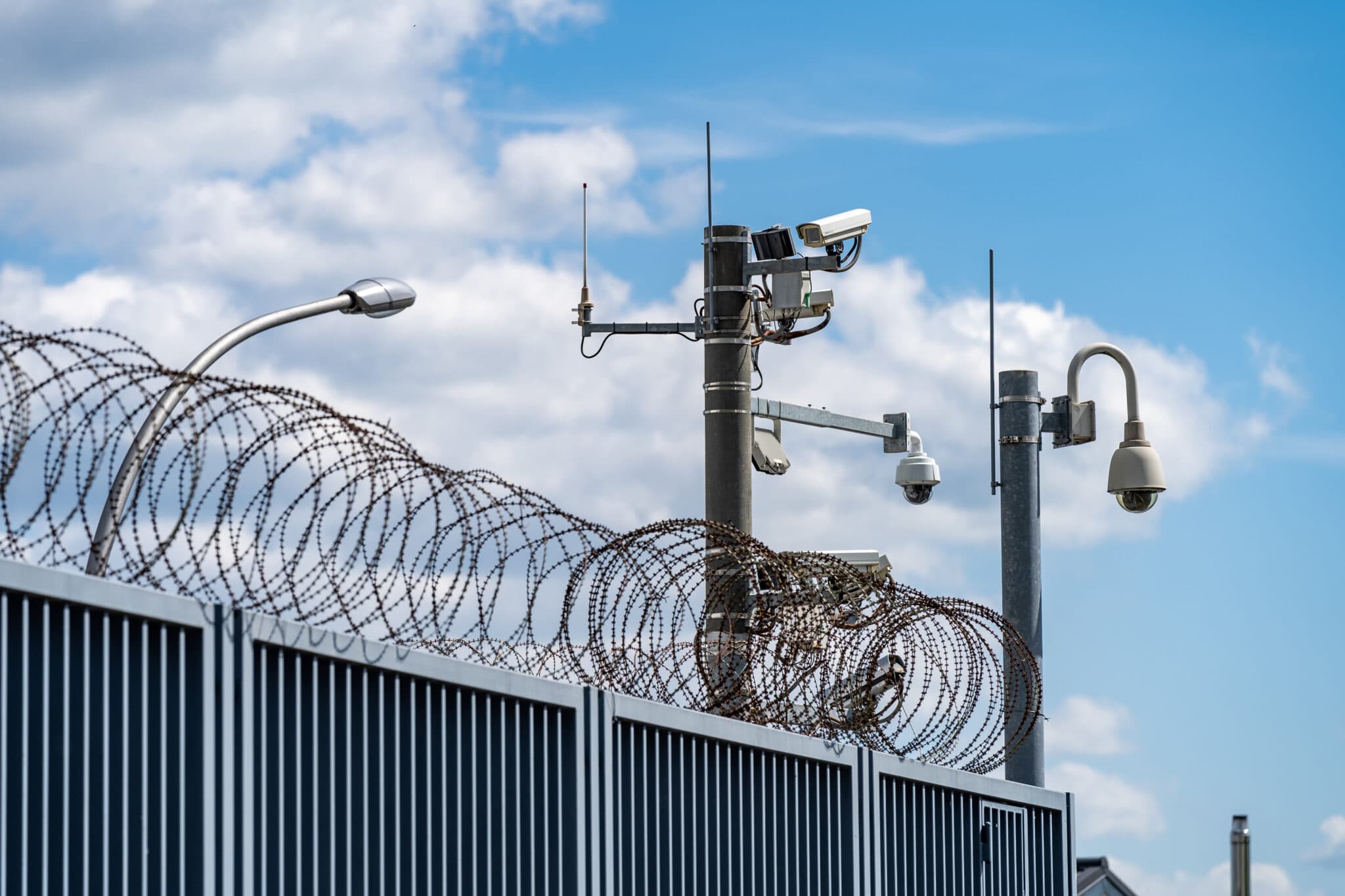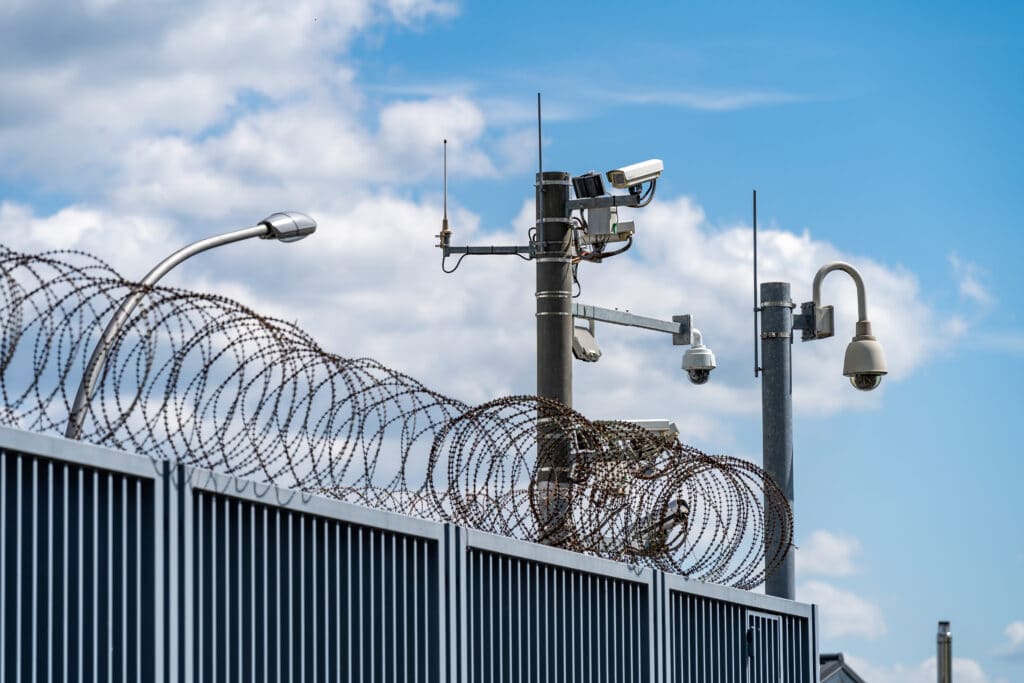 Federal Penitentiary | Maximum Security Prison
Federal penitentiaries are extremely dangerous and violent high-security prisons. These facilities house high-risk inmates with significant histories of prison misconduct, violence, and escape. Violence is commonplace in these environments.
U.S. penitentiaries have highly-secured perimeters, including walls or reinforced fences. Inmates reside in one- and two-person cells. Other than the ADX Florence administrative maximum, high-security federal prisons have the highest staff-to-inmate ratio and the tightest control of inmates. Guard towers staffed by rifle-wielding prison guards usually surround these prisons.
These maximum-security prisons house about 12.4 percent of the federal prison population. This equates to 19,428 federal inmates.
More than half of the 2017 "less serious" and "more serious" assaults on inmates were in federal penitentiaries. Additionally, most assaults on staff took place in high-security institutions.
Prison gangs tend to run USPs, and as a result, fights and stabbings are commonplace. Federal prison history is littered with news stories of inmates killing each other and sometimes prison staff.
Which Inmates Are Confined in Maximum Security Prisons?
United States Penitentiaries house disruptive and often violent inmates. While these prisoners have underlying convictions for various federal crimes, underlying statistics tell a damning story:
Over 90 percent of federal penitentiary inmates have histories of violence.
Approximately 71 percent have been sanctioned for prison misconduct.
Almost 10 percent have convictions for kidnapping, aggravated assault, or murder.
As discussed above, inmates designated to high-security prisons typically have a history of violence. Federal prisoners with more than 30 years remaining on their sentence generally must be placed in a U.S. penitentiary. Inmates housed in these prisons tend to be younger and have very high-security point totals.
In a nutshell, many federal penitentiary inmates can reasonably be said to pose a threat to prison staff, each other, and society at large.
Notable High-Security Prison Inmates
High-security and supermax prisons house some of the most notorious inmates. In some circumstances, state prisons even request that the Federal Bureau of Prisons house particularly dangerous inmates on a long-term basis.
The following federal inmates are currently incarcerated at the high-security level:
Richard Reid: The terrorist known as the "shoe bomber."
Dzhokhar Tsarnaev: The Boston Marathon bomber.
Andrew Pineda: The Mexican Mafia gang member who is accused of murdering another inmate at USP Beaumont. He was previously convicted of RICO offenses in Los Angeles federal court.
Violence in High-Security Prisons
United States Penitentiaries are some of the most violent and inhumane prisons in the world. These facilities are infused with constant tension and conflict. Racial animus and geographically-oriented turf disputes are common as well.
While the Federal Bureau of Prisons does its best to play down the violence in U.S. penitentiaries, this is merely public relations spin. Inmates have murdered several correctional officers in recent years. Additionally, dozens of prisoners have been killed in the last decade.
Violence, drug use, and abuse – both at the hands of prison guards and prisoners – are virtually systematic. Inmates at maximum-security prisons don't have fist fights; they stab one another with shanks. Additionally, gangs effectively run the compounds.
Only the most hardened and brazen survive in high-security prisons. As such, it's no wonder many of these inmates have long histories of committing violent crimes both inside and outside prison.
To place this in context, inmates at minimum-security federal prisons camps may talk tough to one another. At the low-security level, prisoners may shove each other. At the medium-security level, altercations consist of punches and possibly more. But at the high-security level, inmates attack each other with weapons (e.g., shanks, steel toes boots, etc.).
Maximum Security Prison Culture
The culture in maximum security prisons is more akin to a war zone than a correctional facility. Inmates often don't engage in rational thought. Instead, they think in terms of power, fear, and coercion. Daily interactions are grounded in manipulation and an abstract and distorted concept of respect.
A common theme amongst high-security federal prison cultures is group affiliation. While individuals outside of prison may consider gang affiliation a net negative, gang or car affiliation is necessary to survive in these facilities. Inmates at these institutions generally must join a prison gang or car. If not, they typically cannot remain at the facility.
To high-security inmates, gang affiliation is a means of protection and respect. Without it, inmates expose themselves to abject violence. Of court, virtually guaranteed violence also comes with it, but this comes with a group of other prisoners who will violently retaliate in response. This creates some level of additional protection.
As with rougher medium-security federal correctional institutions, virtually all inmates at United States Penitentiaries must provide their paperwork to gang or car members. These "paperwork parties" consist of group members sitting down to review each other's court records. This allows inmates to ensure new arrivals aren't sex offenders or previously cooperated with the government.
Lockdowns at maximum-security prisons are common due to institutional violence. These lockdowns occur frequently and result in inmates being confined to their cells until prison security staff believe the threat has passed. This is part and parcel of the high-security prison lifestyle.
Vulnerable Populations: Sex Offenders, Informants, and LGBT Inmates
With extreme violence comes a highly unsafe prison environment for vulnerable populations. As such, inmates with a history of cooperation with the government or sex offenses are usually unable to remain in the general population. They are often maimed or killed if they attempt to remain.
With the above warning in mind, if you are designated to a high-security federal prison and have been convicted of a sexual offense, do not enter the general population unless at USP Tucson. Likewise, if you cooperated with the government, do not go into the general population. Again, the only exception is if housed at USP Tucson.
Contact us immediately if you believe you are at risk of violence at a United States Penitentiary. Depending on underlying factors, our team may be able to secure a redesignation or transfer to a safer facility. While this is not always possible, our team has significant experience securing transfers to safer facilities or even to lower security institutions.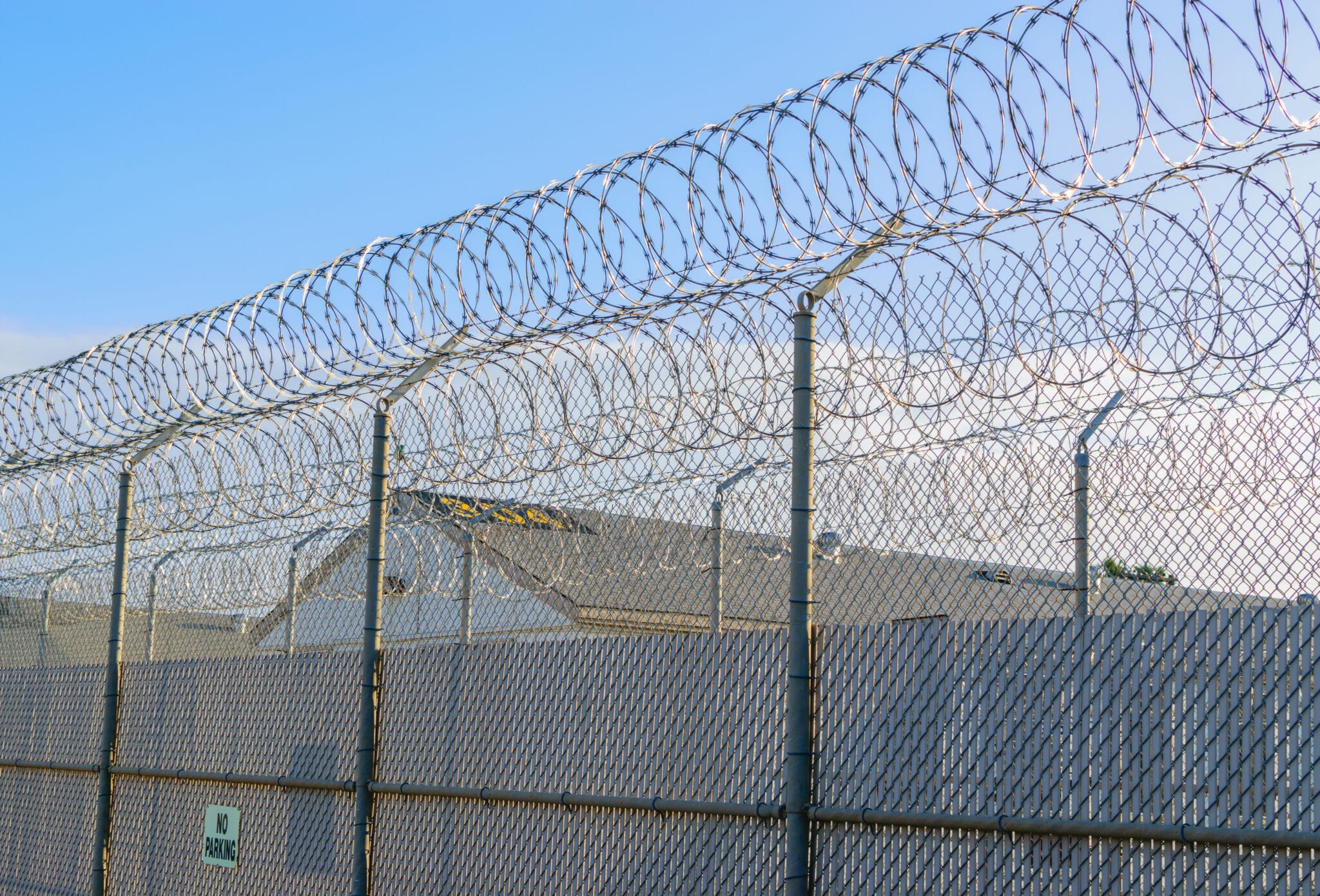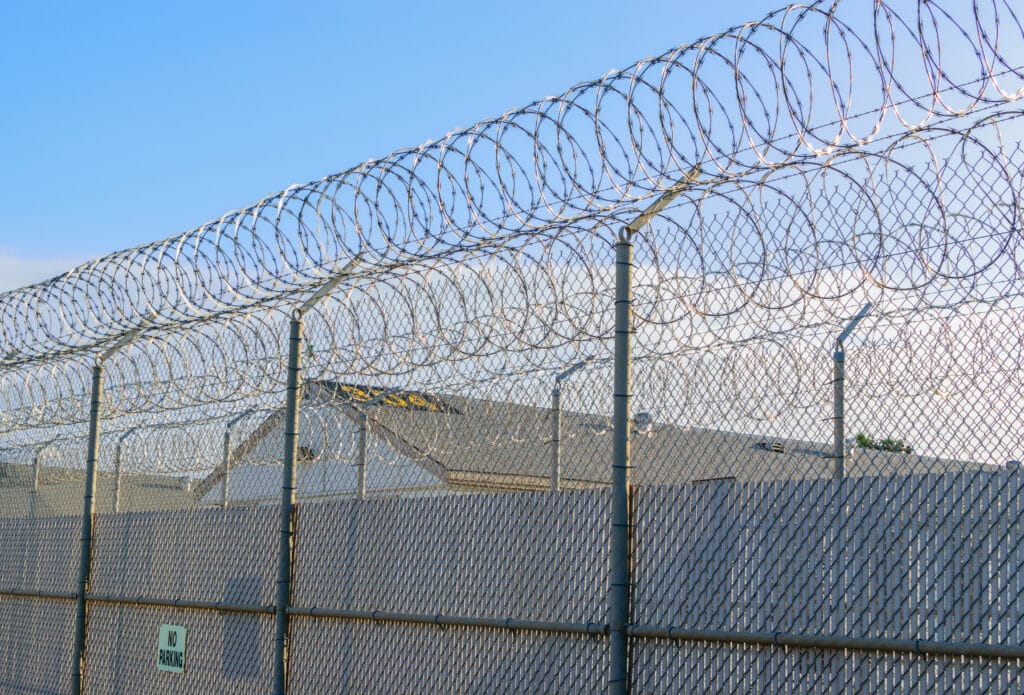 List of High-Security Prisons by State
The below list provides detailed profiles of each United States Penitentiary. Please click on the below links to learn more about each facility, including inmate culture, housing units, and more.
Arizona
California
Colorado
Florida
Illinois
Indiana
Kentucky
Louisiana
Mississippi
Pennsylvania
Texas
Virginia
West Virginia
Your High-Security Federal Prison Consultants
At the Zoukis Consulting Group, we don't promote the culture of fear often seen in the prison consulting industry. These types of fear tactics have no honorable place. But we also firmly believe that it is better to know the reality on the ground than to be surprised at an inopportune time.
With this being said, if you or a loved one are incarcerated in a maximum-security prison, please get in touch with us. Preparation is critical when health and safety are on the line. Our team of experienced prison consultants stands ready to help you in your time of need.
Book a one-hour initial consultation. During the call, we'll provide a roadmap for navigating the federal penitentiary experience, discuss how we may be able to help, and outline potential strategies for seeking a safer prison placement.
Published Oct 28, 2020 by Christopher Zoukis, JD, MBA | Last Updated by Christopher Zoukis, JD, MBA on Jun 9, 2023 at 2:29 am