Medium-security federal prisons are also known as medium Federal Correctional Institutions (FCIs). They have strengthened perimeters, perimeter fencing, a higher staff-to-inmate ratio, and enhanced security controls over inmates. This page explains what a medium-security prison is and what life is like at the medium-security level.
If you or a loved one are incarcerated in a medium-security prison and experiencing problems, please get in touch with the Zoukis Consulting Group. Our team of expert federal prison consultants can help. Book a one-hour initial consultation to speak with a team member today.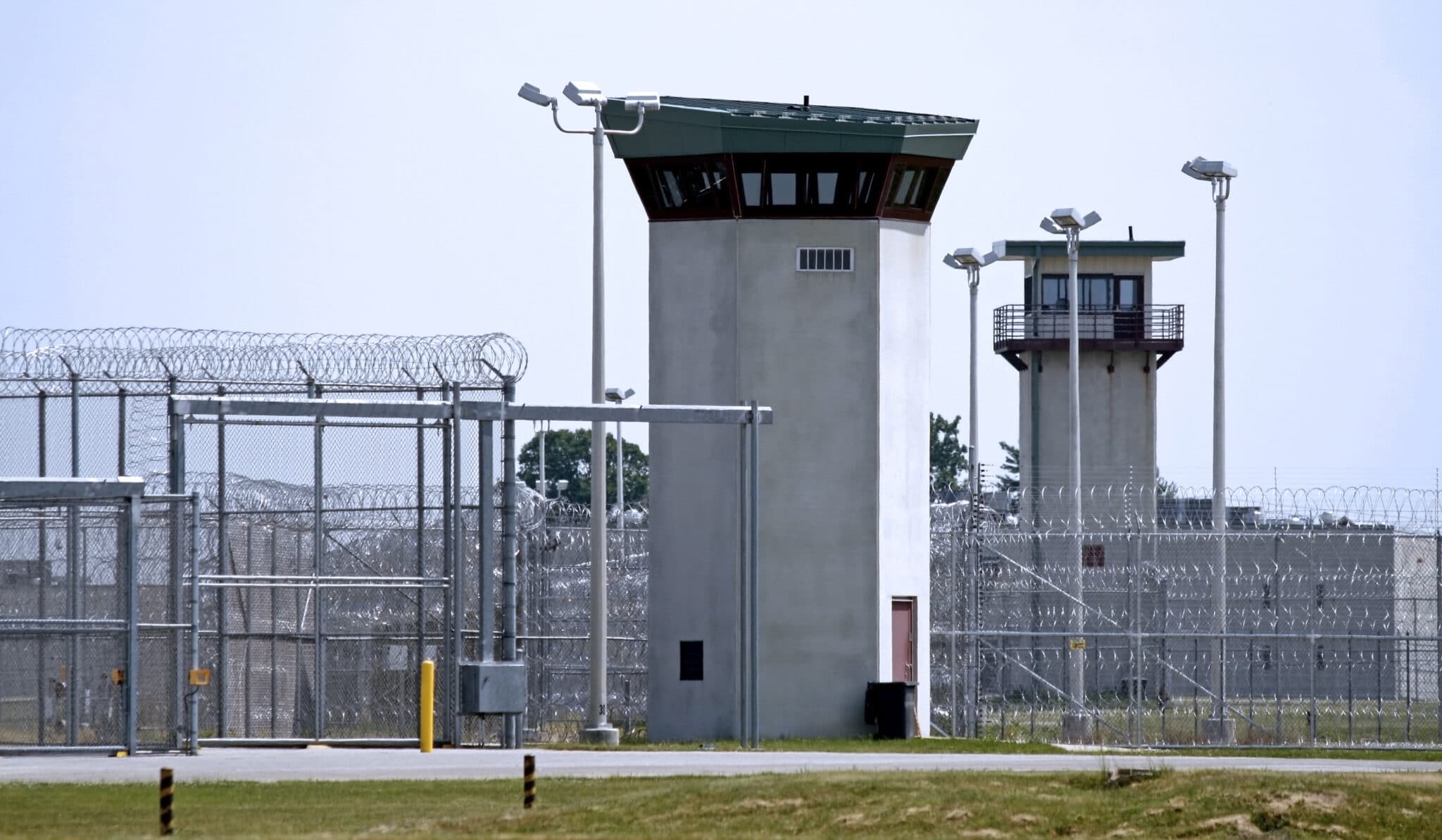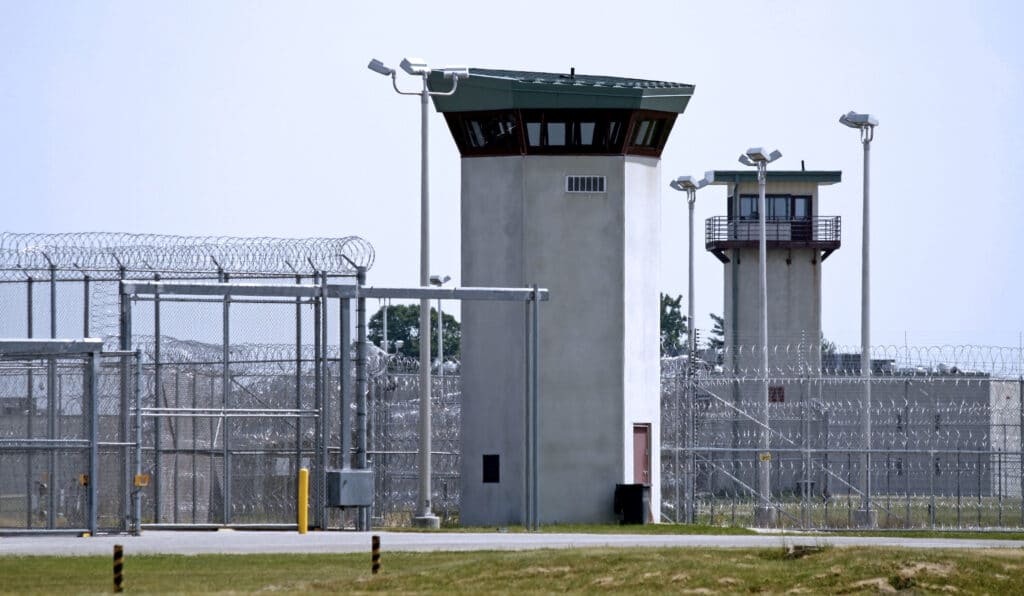 Medium-Security Federal Prisons
What is a medium-security federal prison, and what is life like on the inside? The short answer is they tend to be a mixed bag. Some are relatively easy and safe institutions, while others are incredibly violent. Due to this diversity, it is essential to know the medium-security federal prisons' culture.
According to the Federal Bureau of Prisons, medium-security prisons have strengthened perimeters, typically house inmates in cells, and have a high staff-to-inmate ratio. Double-fenced perimeters with electronic detection systems usually surround them. Additionally, prison staff exerts greater control over the inmate population.
Medium-level prisons house approximately 32.4 percent of the federal inmate population. This equates to around 50,856 federal prisoners. They are nearly as crowded as low-security federal prisons.
What Types of Inmates are in Medium-Security Prisons?
Medium-security federal prisons house all manner of federal inmates. This includes inmates convicted of federal drug offenses, white-collar crimes, sexual offenses, and others. As such, there are no specific medium-security prison crimes.
Inmates designated to medium-security prisons may have a history of violence. History of escape, in-prison alcohol and substance abuse, and a lengthy disciplinary record will not preclude an inmate from being placed in a medium-security prison.
For example, around 75 percent of medium-security federal prisoners have a history of violence. Likewise, over 40 percent have received sanctions for violating the inmate discipline program.
Inmates designated to a medium-level prison generally must have less than 30 years left to serve but often have more than 20 years remaining on their sentence. Lifer-term inmates are occasionally assigned to this security level upon the regional director's sentence length public safety factor waiver.
What is Life Like in Medium Security Prisons?
Quality of life in medium-security federal prisons differs based on the institution's culture. While some medium-security prisons are relatively safe and easy, others are incredibly violent and dangerous. The experience can be either a non-issue or a highly traumatic experience.
Most medium-security prisons are very crowded with inmates housed in cells. While many inmates at this security level are housed in two- or three-person cells, some institutions supplement these with four-, six-, ten-, or twelve-bed rooms. Prison staff sometimes converted day rooms and TV viewing areas into inmate housing.
Inmate Housing Units
Prisoners typically live in smaller cells with steel bunk beds bolted into the wall. Cells often have a metal toilet/sink combo, a steel desk bolted into a wall, small lockers, and fluorescent lights.
Televisions, phones, and computers are typically in a central area of the housing unit. TVs are usually bolted into structural beams, with inmates using their AM/FM radios to tune into a channel to hear. Often, different inmate groups will claim certain TVs. For example, white, black, Spanish, and other groups may control the TVs.
Prisoner Activities
Inmates at this security level have access to educational classes, health services, recreation departments, and religious services. But starting at the medium-security level, prison staff institute ten-minute moves. These are when inmates may go from one area of the prison to another during the ten-minute activities moves, which typically occur on the hour.
Medium-security inmates can also visit with their families on designated days. Unlike the lower-security levels, these inmates are strip-searched following visitation.
Inmate Culture and Safety Concerns
The inmate culture at these types of prisons differs significantly. Mediums, unlike lows, vary considerably in terms of prison culture. Some mediums are exceptionally easy and laid-back. Others are hard yards where gangs are prevalent and violence is commonplace.
Due to the inmate populations housed at the medium-security level, violence is more prevalent than in lower security settings. Violence levels tend to vary significantly from medium to medium. Some medium-security institutions are run comparably to high-security federal penitentiaries, while others are more laid back.
Unlike low-security institutions, rougher mediums have either gang or car requirements. In a nutshell, this means that at some medium-security federal prisons, inmates must be members of gangs or inmate cars to remain safe.
At these institutions, inmates are not safe to remain on their own (i.e., be an "Independent"). At easier mediums, there is no gang or car requirement. Inmates are free to associate however they prefer.
In a nutshell, medium-security federal prisons vary significantly in prison culture. While some are more akin to high-security prisons (i.e., United States Penitentiaries or USPs), others are far easier. With this being said, they are generally more akin to higher-security prisons, not minimum-security facilities.
Vulnerable Populations at Medium-Security Federal Prisons
In many mediums, prisoners convicted of sex offenses (and others deemed unsavory) might have difficulty remaining in the general population. If the facility is particularly rough, sex offenders, informants, and LGBT inmates may be "checked-in" to protective custody or otherwise harmed.
Likewise, at harder mediums, prisoners impose a paperwork requirement. This consists of new arrivals being forced to present court paperwork showing they are not sex offenders or informants. Failure to comply can result in violent repercussions. Note that this is not the case at all medium-security facilities.
The federal prison system does have several softer medium-security facilities where LGBT inmates, sex offenders, and informants are safe to remain. For example, the Bureau has three Sex Offender Management Program facilities at this security level. Approximately 40 percent of the inmate population is incarcerated for a current or past sexual offense at these federal prisons. This reduces the level of prison politics, making the facilities safe for vulnerable populations.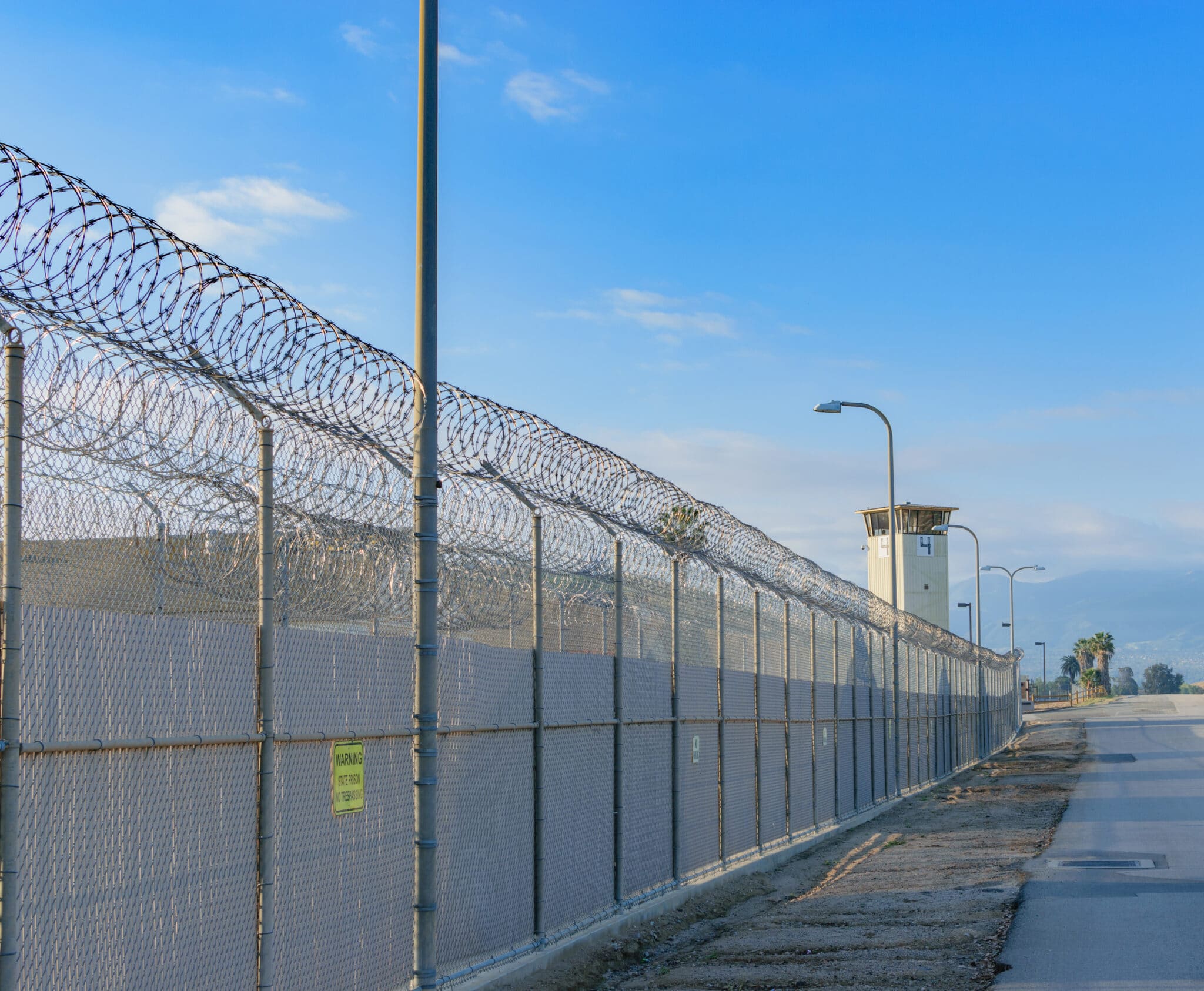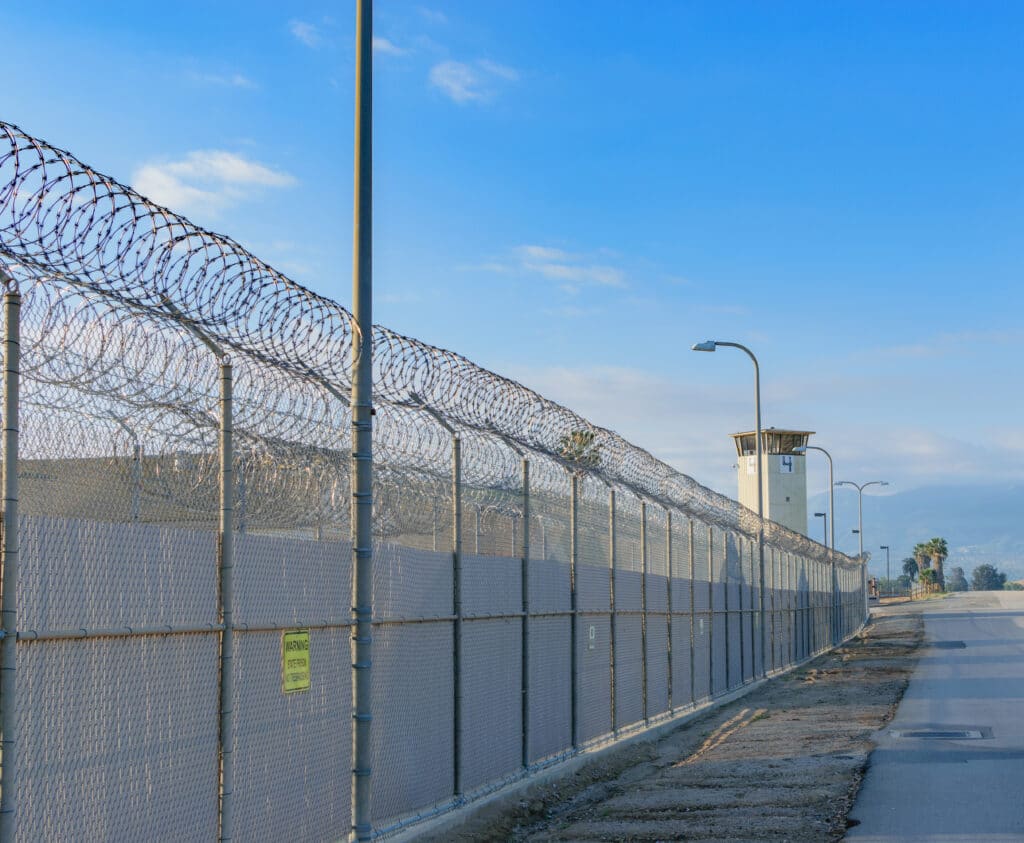 List of Medium Security Federal Prisons by State
Below, we present a comprehensive list of medium-security federal prisons. Please click on the below links to read detailed profiles about each facility, including information about their programs, culture, security level, and more.
Alabama
Arkansas
Arizona
California
Colorado
Florida
Georgia
Illinois
Indiana
Kansas
Kentucky
Louisiana
Maryland
Mississippi
New Hampshire
New Jersey
New York
North Carolina
Oklahoma
Oregon
Pennsylvania
South Carolina
Tennessee
Texas
Virginia
West Virginia
Wisconsin
Your Medium-Security Prisons Experts
The varied nature of medium-security federal prisons necessitates a strong prison preparation focus. These institutions can feel like an alternate universe for those unfamiliar with prison life, where power and control are the primary commodities.
Please contact us at the Zoukis Consulting Group if you or a loved one are incarcerated at a medium-security prison. Our team can help you resolve in-prison matters, seek a transfer to a softer facility, and otherwise resolve any issues that arise.
Book a one-hour initial consultation today to speak with a federal prison consultant.
Published Oct 27, 2020 by Christopher Zoukis, JD, MBA | Last Updated by Christopher Zoukis, JD, MBA on Mar 26, 2023 at 2:19 am