Federal Correctional Institutions are low-security federal prisons. These facilities house the largest percentage of the federal prison system's population. Low-security federal prisons have fences, electronic security systems, a higher staff-to-inmate ratio, and tighter control over inmate movement. Learn more about these institutions and see a list of low-security federal prisons here.
Please contact the Zoukis Consulting Group if you are charged with a federal crime. Our team of experienced prison consultants can help you prepare for your stay, assist you in finding a skilled federal criminal defense attorney, and resolve any in-prison matters.
Book a one-hour initial consultation to speak with a member of our team today.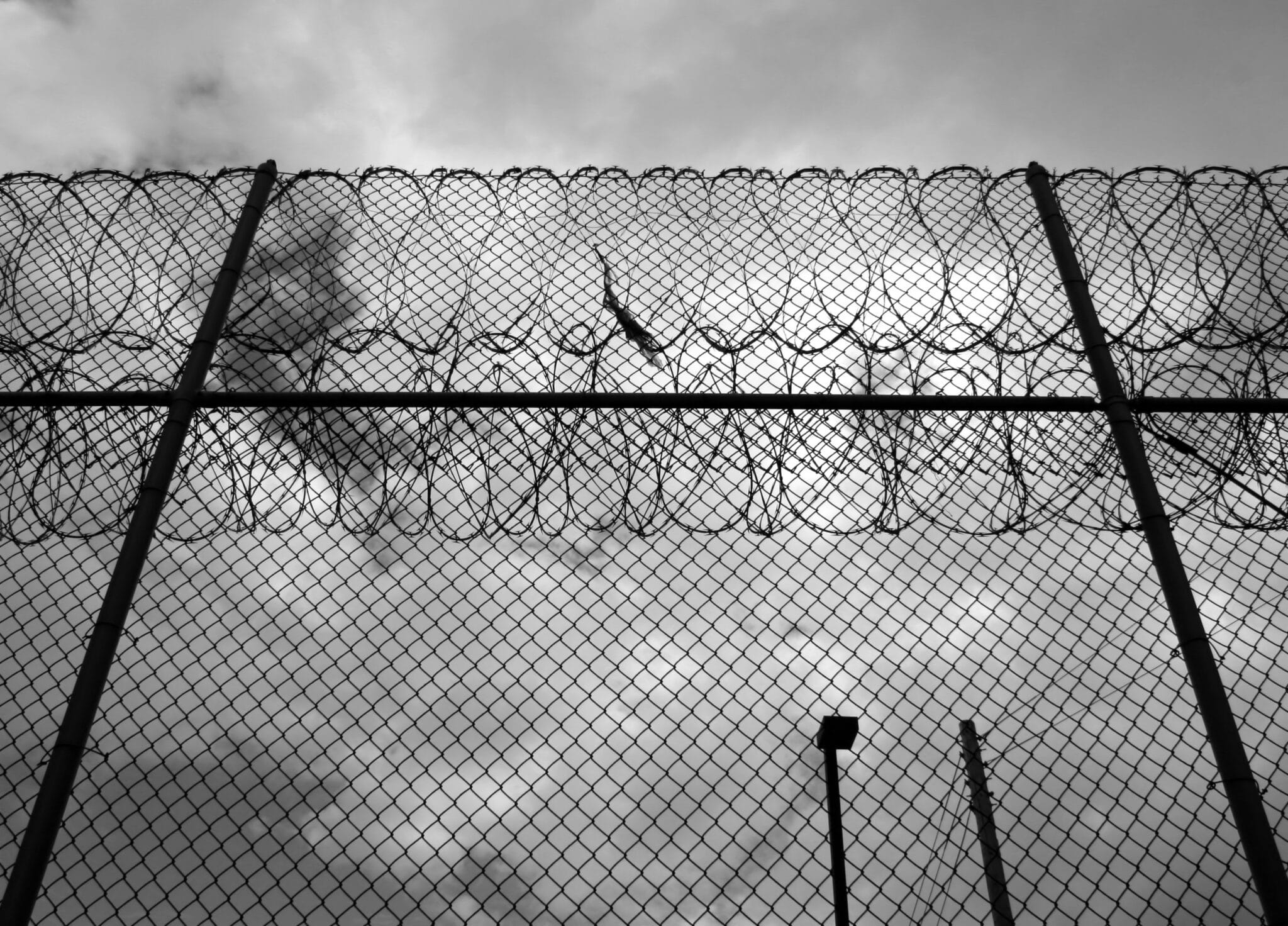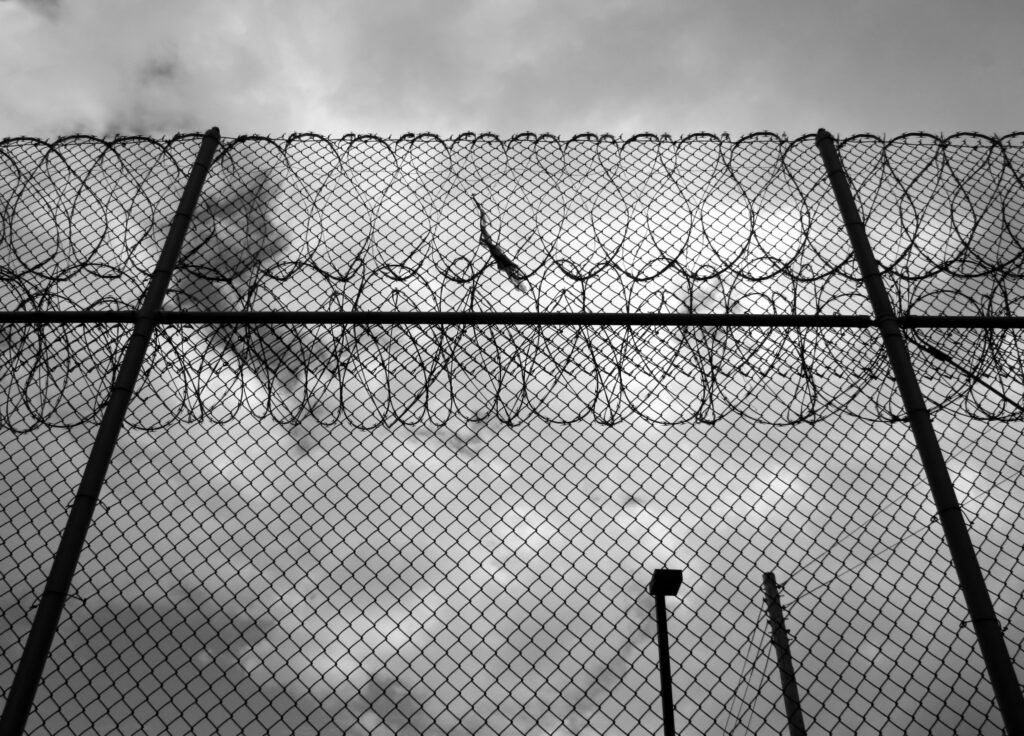 What Is a Low-Security Prison?
Federal correctional complexes house low-security federal prisoners. According to the Federal Bureau of Prisons, these prisons "feature double-fenced perimeters with electronic detection systems."
Low-security federal prison inmates are primarily housed in dormitories or cubicles. While the inmate-to-staff ratio is higher than in Federal Prison Camps, it is lower than in medium-security prisons.
As of 2022, approximately 36 percent of the federal prison inmate population are housed in low-security Federal Correctional Institutions. This totals 56,456 inmates. This is more than minimum-security camps and medium-security facilities.
Who Goes to Federal Correctional Institutions?
Federal inmates at the low-security level span virtually all backgrounds and crime categories. These include drug offenders, white-collar offenders, and others.
Federal correctional facility inmates typically have less than 20 years remaining on their sentence. Prisoners may have a history of violence, but those caught fighting, drinking, using drugs, or committing other serious infractions are typically transferred to medium-security federal prisons.
Unlike Federal Prison Camps, sex offenders and higher-risk inmates are housed in at least low-security facilities.
What are Low-Security Prisons Like?
Federal Correctional Institutions tend to be crowded. Inmates live in dormitory- or cubicle-style settings, though some low-security federal prisons have a limited number of cells.
Low-security federal prisons are relatively safe, with minimal gang involvement and violence. The number of "less serious" inmate assaults reported in 2017 was about five times higher than that reported in minimum-security institutions.
A chief Federal Correctional Institution disadvantage is a lack of bed space. With only forty-five institutions serving a considerable population, inmates designated to or transferred to these institutions may wait several months for placement.
While overcrowded, these facilities offer a relatively relaxed, albeit loud, atmosphere. The most significant downside of Federal Correctional Institutions is dormitory-style housing. This results in limited privacy and communal bathroom and shower facilities.
Culture in Low-Security Federal Prisons
While many turn to popular media to understand life in low-security prisons, this is often folly.
Low-security Federal Correctional Institutions are characterized by their overcrowded communal living environment. Much like the other security levels, inmates can play sports, watch TV, practice religion, and further their education.
Unlike higher security institutions, low-security prisons have nearly nonexistent institutional disturbances. Likewise, while gangs are present, they are not necessarily prevalent. Inmates do not need to be gang or car members to remain safe.
Similarly, inmates convicted of sexual offenses and those who have testified against others are usually safe. Generally speaking, any inmate can survive in a Federal Correctional Institution. Even known government cooperators are generally safe and can go about their days as they prefer.
How are Federal Correctional Institutions Different from Other Prisons?
The most critical consideration for federal prison security level placement is safety. Federal Correctional Institutions are much safer than medium- and high-security federal prisons, albeit less safe than Federal Prison Camps.
Another differentiator is the inmate housing unit environment. Whereas medium-security federal prison inmates live in cells, inmates at low-security prisons primarily reside in dormitories. While this produces less privacy, they are far safer environments.
Additionally, many long-term prisoners identify differences in inmate interactions with fellow inmates and staff. For example, staff and inmates tend to be more respectful at higher security levels, although both groups are more violent at the higher security levels. Likewise, lower security federal prisons staff tend to be more petty and nitpicky.
Finally, low-security inmates tend to be middle-of-the-way. They tend to have less violent histories and are less concerned with prison politics. Likewise, while not as easy as minimum security prisons, they have lower levels of sexual abuse and are far less violent than United States Penitentiaries, such as USP Lewisburg.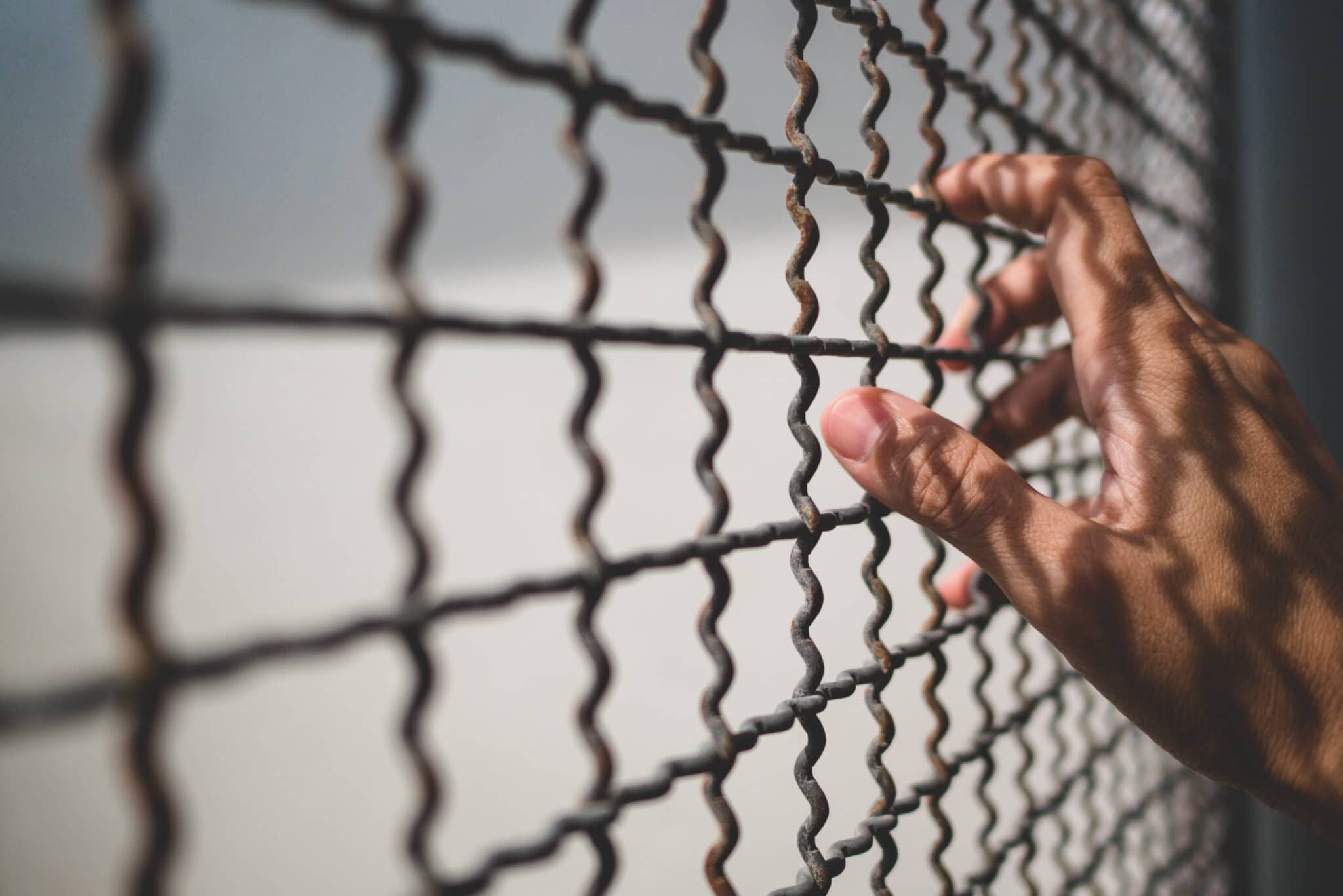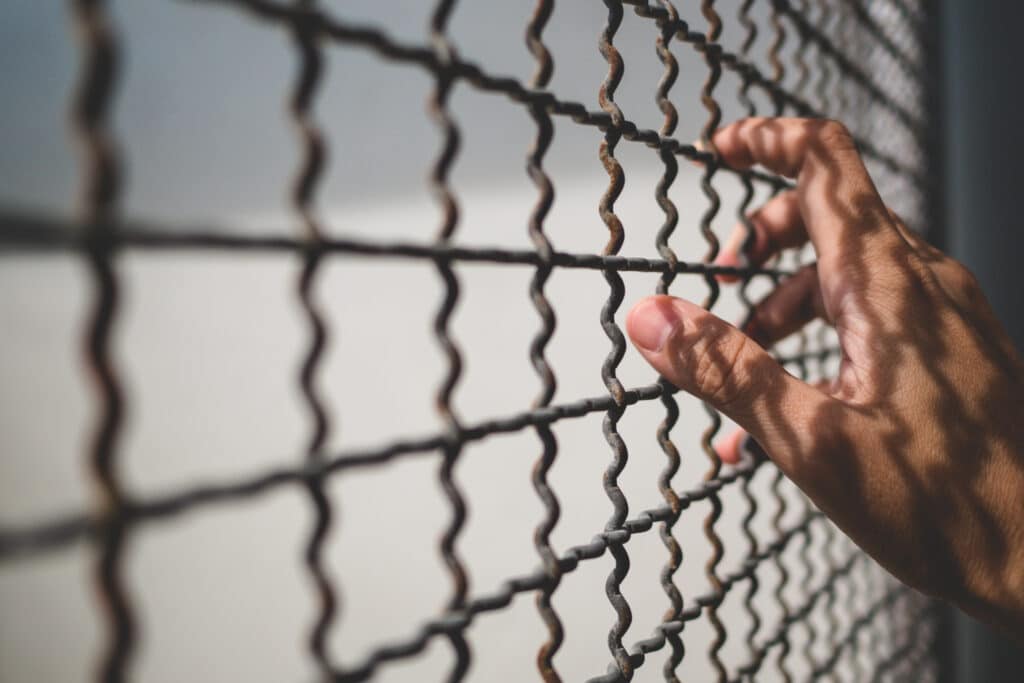 List of Low-Security Federal Prisons by State
Below is a list of low-security federal prisons. Click on each Federal Correctional Institution's link to learn more about each facility.
Alabama
Arizona
Arkansas
California
Colorado
Connecticut
Florida
Georgia
Louisiana
Mississippi
Michigan
Minnesota
New Jersey
North Carolina
Ohio
Oklahoma
Pennsylvania
South Dakota
Texas
Virginia
West Virginia
Your Low-Security Federal Correctional Institution Experts
Going to a low-security federal correctional institution is never pleasant. But it is also not inherently dangerous. The key is to prepare before you arrive at any Department of Justice facility.
Contact us if you or a loved one is heading to a low-security federal prison. Our team of experienced federal prison consultants can help you prepare, resolve any in-prison issues, and get you out as soon as possible.
Call or book a one-hour initial consultation today!
Published Oct 27, 2020 by Christopher Zoukis, JD, MBA | Last Updated by Christopher Zoukis, JD, MBA on Nov 3, 2023 at 1:49 am