Minimum-security prisons are the lowest security level within the Federal Bureau of Prisons. They are also called Federal Prison Camps, where many white-collar prisoners are incarcerated. Learn more about minimum-security Federal Prison Camps below.


Minimum-Security Federal Prison Camps
What is a minimum-security prison? The least restrictive federal prisons are classified as minimum security. These white-collar prisons are also known as federal prison camps.
According to the Federal Bureau of Prisons, Federal Prison Camps "have dormitory housing, a relatively low staff-to-inmate ratio, and limited or no perimeter fencing." While most minimum-security federal prisoners are incarcerated for drug offenses, white-collar inmates are primarily housed at minimum-security camps.
As of 2022, approximately 15.4 percent of the Federal Bureau of Prisons inmate population was housed in camps. This equated to 24,323 inmates.
Some Federal Prison Camps are located next to military bases, making it possible for inmates to help serve the labor needs of the base. On the other hand, many federal prison facilities have a small, minimum-security camp adjacent to the main facility. These satellite prison camps provide inmate labor to the main institution and off-site work programs.
Types of Minimum-Security Prisons
The Bureau operates two types of minimum-security federal prisons:
Federal Prison Camps (FPCs): These are stand-alone full minimum-security prisons.
Satellite Prison Camps (SPCs): Satellite Prison Camps are located adjacent to higher-security institutions, with inmates providing services for the central institution.
The most significant differences between Federal Prison Camps and Satellite Prison camps are their size and available inmate activities.
Federal Prison Camps are fully functional minimum-security federal prisons. As such, they offer inmates more programs and activities than their satellite counterparts. The federal prison system only has seven stand-alone Federal Prison Camps, including:
Satellite Prison Camps tend to be much smaller, with fewer educational, recreation, and psychology offerings. They are always located adjacent to a higher-security federal prison. Satellite Camp inmates often provide labor services to higher security institutions.
Who Goes to Federal Prison Camps?
Federal Prison Camps house the lowest security federal inmates. For inmates in a minimum-security prison, their crimes tend to be less serious. They are nonviolent offenders who do not have a significant history of institutional disciplinary violations or escape. Additionally, inmates must have less than ten years remaining on their sentence.
Minimum-security prisons house inmates with a minimal criminal history, those serving shorter sentences, and inmates with no history of violence. As such, these prisons are known as white-collar prisons and Club Fed.
Only prisoners with the lowest security point totals and OUT custody status can be housed in minimum-security federal prisons. Sex offenders and others the Bureau considers high-risk are prohibited from placement in prison camps.
Inmates can be initially designated to a minimum-security prison or work their way down to a Federal Prison Camp. For example, it is common for low-security inmates who drop below ten years remaining on their sentences to seek transfer to minimum security.
What is Minimum Security Prison Like?
Minimum-security federal prisons typically house inmates in a dormitory-style setting. Violence is nearly unheard of in Federal Prison Camps. In 2017, between 220 and 250 "less serious" assaults (i.e., fights) were reported each month. Less than 5 percent of those fights took place in a camp.
Only the most low-risk inmates are housed in Federal Prison Camps because there aren't any fences or perimeter guards. The freedom of movement is significant. Access to the library, email, and recreation are expanded. For example, inmates can walk the track, play basketball, work out in the gym, and move around the facility much easier.
Inmates exercise much greater control over their own movements. Visitation is also less cumbersome as inmates are rarely subjected to a visual search after meeting with friends or family. Visitors also have a much easier time signing in and out during their trips.
How Are Minimum-Security Prisons Different from Other Prisons?
Minimum-security federal prisons are different than higher-security prisons in many ways. Perhaps most significantly, there are often no barriers between the camp and the outside world.
With no fences, walls, or razor wire, minimum-security federal prisoners can simply walk away if they choose. Very few campers ever walk away. This is due to the near-certainty of recapture and the wealth of negative consequences of escaping from federal prison.
A View from White Collar Prison
After dropping below ten years remaining on his sentence, former Wall Street lawyer Matthew Kluger was transferred to the FCI Morgantown Camp in Morgantown, West Virginia.
"Here, no one is big and tough," Kluger said. Calling the Satellite Prison Camp "Camp Cupcake," he explained, "These are people who have no interest in losing their ability to be in a place that looks this nice and has no fence."
In contemplating the level of violence at this minimum security prison, he explained that he had seen a few fights but that they were "more like middle school fights" with a few lazy swings and very little blood.
Kluger also made an interesting observation about the white-collar prison staff. He felt the staff in his former low-security federal prison were individuals who had taken their shot at the FBI or other government agencies but failed when they didn't make the cut.
However, the staff was nearly all from the local area in the camp. The camp jobs were better when compared to other choices, so the prison staff had a very different attitude.
Community Confinement Centers
Community Confinement Centers (CCCs) are also at the lowest minimum security prison level. These facilities are more commonly known as halfway houses or Residential Reentry Centers (RRCs).
These facilities house inmates close to release, generally with less than a year remaining, in a halfway house environment. Because these facilities serve a special mission, inmates from all security levels are placed here. CCC inmates might also include those sentenced to community confinement by the federal courts.
Community Confinement Centers also include restitution centers, community treatment centers, mental health facilities, alcohol or drug rehabilitation centers, or other types of specialized facilities. They often help inmates with employment searches, vocational training, educational programs, and other approved programs they can pursue during their nonresidential hours.
Minimum-Security Work Cadre Inmates
Work cadres are the final type of minimum-security placement. This type of placement differs significantly from regular Federal Prison Camps.
The Bureau of Prisons created work cadres to provide direct support services to administrative-security Federal Detention Centers, Metropolitan Correctional Centers, and Metropolitan Detention Centers. Cadre inmates help maintain daily institutional operations at these facilities.
Unlike regular minimum-security prisons, work cadre inmates live in the administrative-security facility, albeit segregated from other inmates. While their housing is separated, they are often in daily contact with inmates who will be designated to all security levels.
Many inmates dislike work cadre placement. Due to environmental constraints (e.g., living in a high-rise detention center), they typically have fewer freedoms. For example, they are usually locked in a minimum-security prison cell at night instead of an open bay dormitory. Likewise, noise levels at these facilities are high, and fresh outside air is often limited.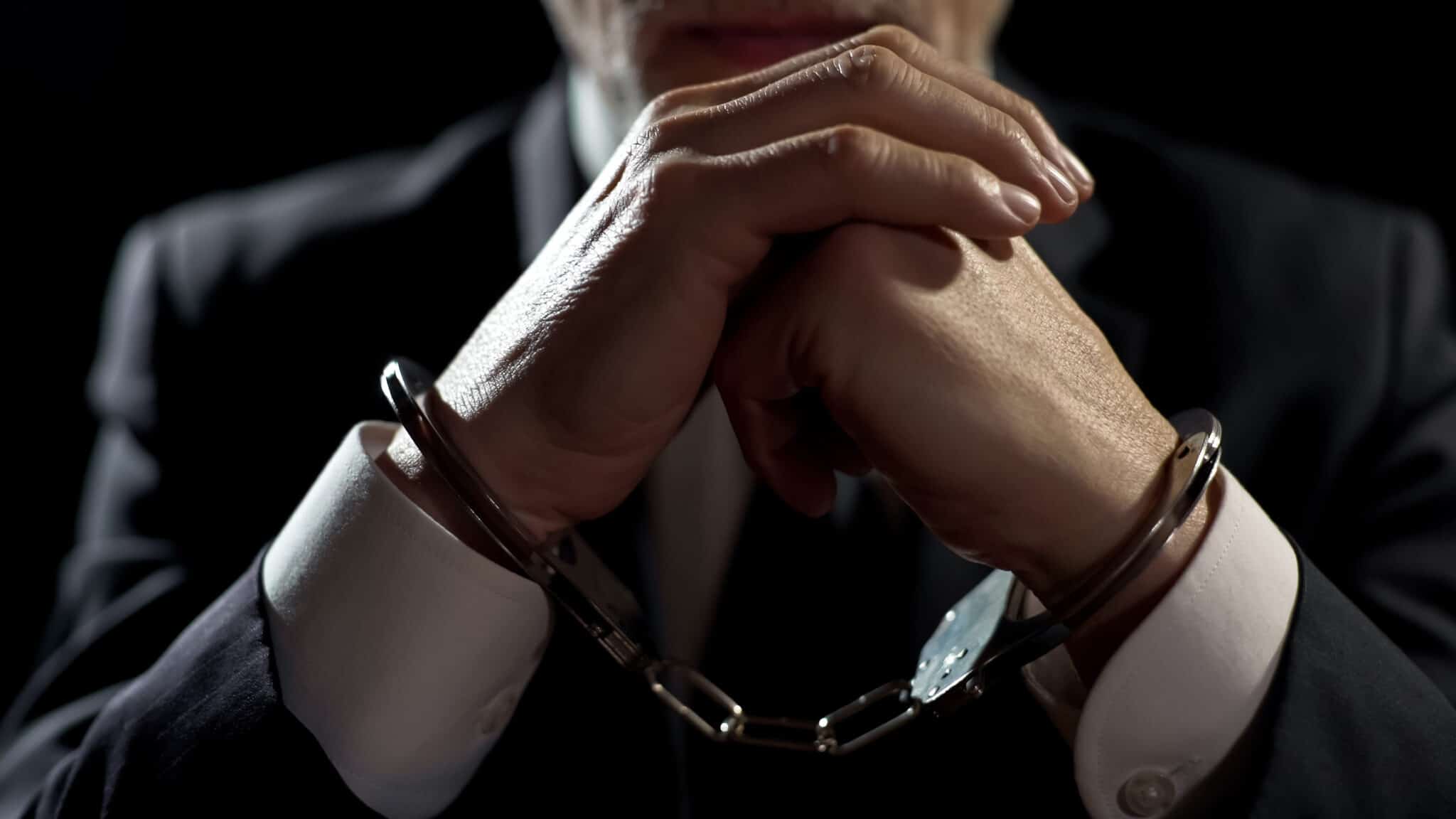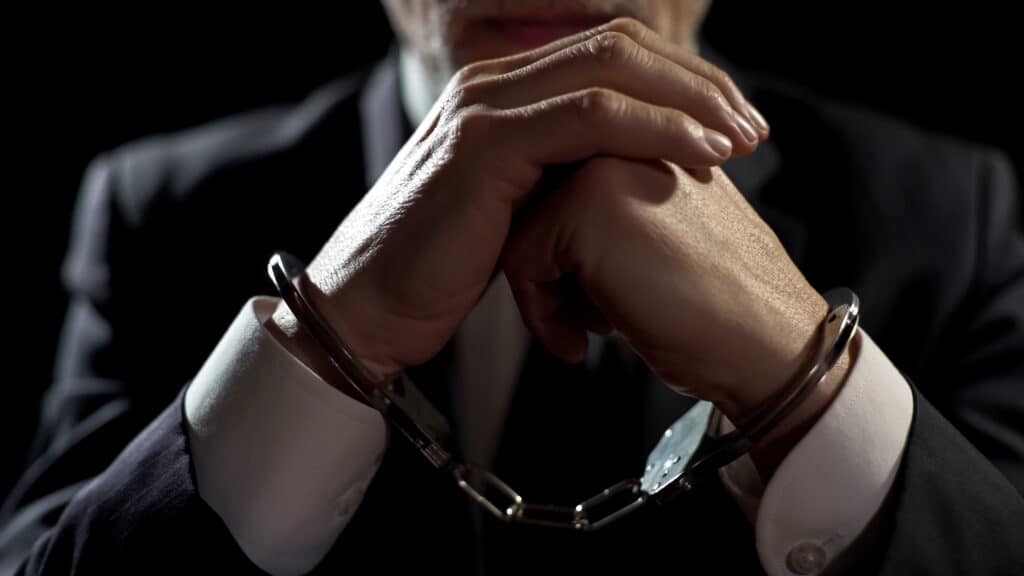 List of Minimum Security Prisons by State
Alabama
Arkansas
Arizona
California
Connecticut
Colorado
Florida
Georgia
Illinois
Indiana
Kansas
Kentucky
Louisiana
Maryland
Massachusetts
Minnesota
Mississippi
New Hampshire
New Jersey
New York
North Carolina
Oklahoma
Oregon
Pennsylvania
South Carolina
South Dakota
Tennessee
Texas
Virginia
West Virginia
Wisconsin
Your Minimum-Security White-Collar Prison Experts
The team at the Zoukis Consulting Group regularly assists clients with prison preparation and designation matters. If you are charged with a federal crime and want to seek minimum-security prison placement, we can help. Our team of experienced prison consultants can help secure your placement in a white-collar prison.
Call or book a one-hour initial consultation today.
Published Oct 27, 2020 by Christopher Zoukis, JD, MBA | Last Updated by Christopher Zoukis, JD, MBA on Mar 26, 2023 at 2:06 am