People who have been convicted of federal crimes may need mental health support in prison for a variety of conditions and substance abuse recovery. Fortunately, the Federal Bureau of Prisons offers mental health programs for inmates through its Psychology Services Branch and Health Services Division. Below is information about these programs, including how inmates can receive services.
How Are Inmates Tested for Mental Health Problems?
Upon entry to the federal prison system, inmates complete a questionnaire, which is then reviewed by a correctional facility psychologist. Every inmate also meets with a prison psychologist at least once. The purpose of the questionnaire and meeting is two-fold. First, it helps the psychologist understand how well the inmate is adjusting to prison life. This can help identify inmates who pose a danger to others or to themselves.
The initial interview also introduces prison mental health programs to inmates, so they understand the full extent of the services available to them during their incarceration. Available programs vary by institution, but most facilities offer the following types of programs related to mental health and substance abuse:
Anger Management
Stress Management
Alcoholics Anonymous
Narcotics Anonymous
SMART Recovery
Criminal Thinking
Beyond these initial interactions with a psychologist in correctional facilities, inmates also have the right to advocate for themselves and request assistance related to their mental health, both on an emergency or a non-emergency basis.


What Are the Federal Guidelines for Mental Health Prison Inmates?
Federal prisons are obligated to provide mental health care for inmates when the need is identified. Successful mental health programs in prisons are developed and managed with a focus on recovery. In other words, the goal is to help inmates be able to participate fully in their communities.
How Do Federal Prisons Classify Inmates' Mental Health Care Needs?
Based on available information, including the initial intake questionnaire and interview as well as subsequent interactions with the prison psychologist, inmates are classified into one of four categories for care.
CARE1-MH. If an inmate is in this category, it means the inmate does not have a history of serious impairment due to mental illness and does not show signs of such impairment now. Inmates classified as CARE1-MH are deemed to not need any significant mental health care.
CARE2-MH. Inmates in this category either need routine, ongoing mental health care or brief, crisis-oriented care (such as being placed on a suicide watch or behavioral observation.)
CARE3-MH. The third category includes inmates who require enhanced outpatient care or a residential mental health treatment program, such as being placed in a psychology treatment program at the prison.
CARE4-MH. Finally, inmates who are unable to function in the prison general population and who need acute, inpatient psychiatric care are categorized as CARE4-MH.
Access to Specialized Programs
While individual inmate counseling sessions are generally only available in cases where a severe mental illness has been identified or crisis care is required, most inmates have access to various group therapy programs in federal prisons. Inmates also have access to drug treatment programs and voluntary substance abuse recovery programs.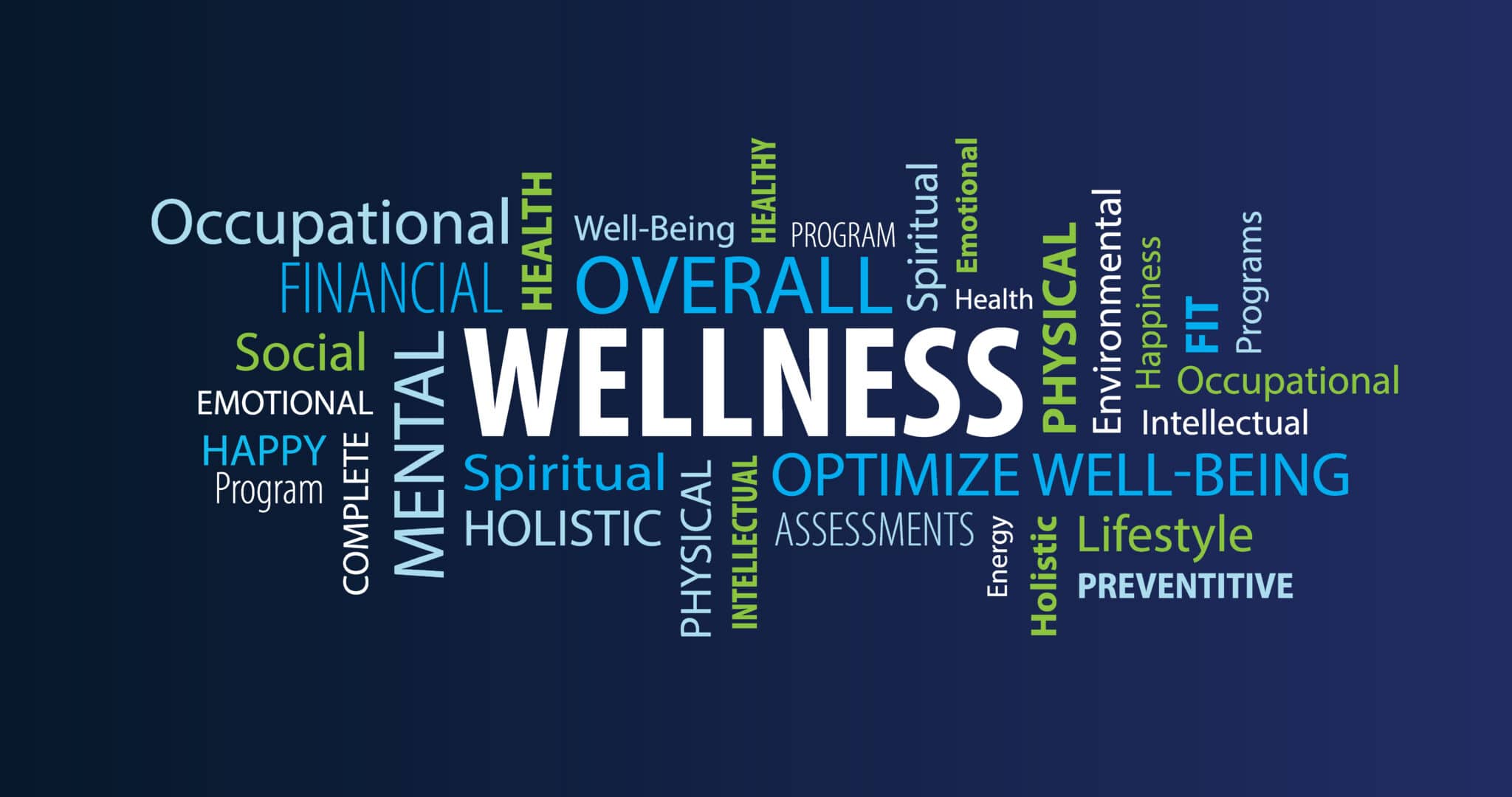 Zoukis Consulting Group Can Help Inmates Receive Needed Mental Health Treatment
At Zoukis Consulting Group, we understand that being sentenced to serve time in federal prison can exacerbate existing mental health conditions and can, in fact, be the cause for necessary mental health care. We help individuals who are preparing to enter prison plan for their mental health care services. We also help inmates who are already incarcerated advocate for the care they need.
If you or a loved one needs or anticipates needing mental health care services while in federal prison, contact Zoukis Consulting Group today.
Published Apr 7, 2016 by Christopher Zoukis, JD, MBA | Last Updated by Christopher Zoukis, JD, MBA on Jun 9, 2023 at 4:15 pm