Were you indicted for a New Hampshire federal crime? If so, you should retain an experienced New Hampshire federal criminal defense attorney. A competent lawyer can assist you in defending your case and ensuring the lowest possible sentence. Contact the Zoukis Consulting Group today to speak with a New Hampshire federal criminal defense lawyer.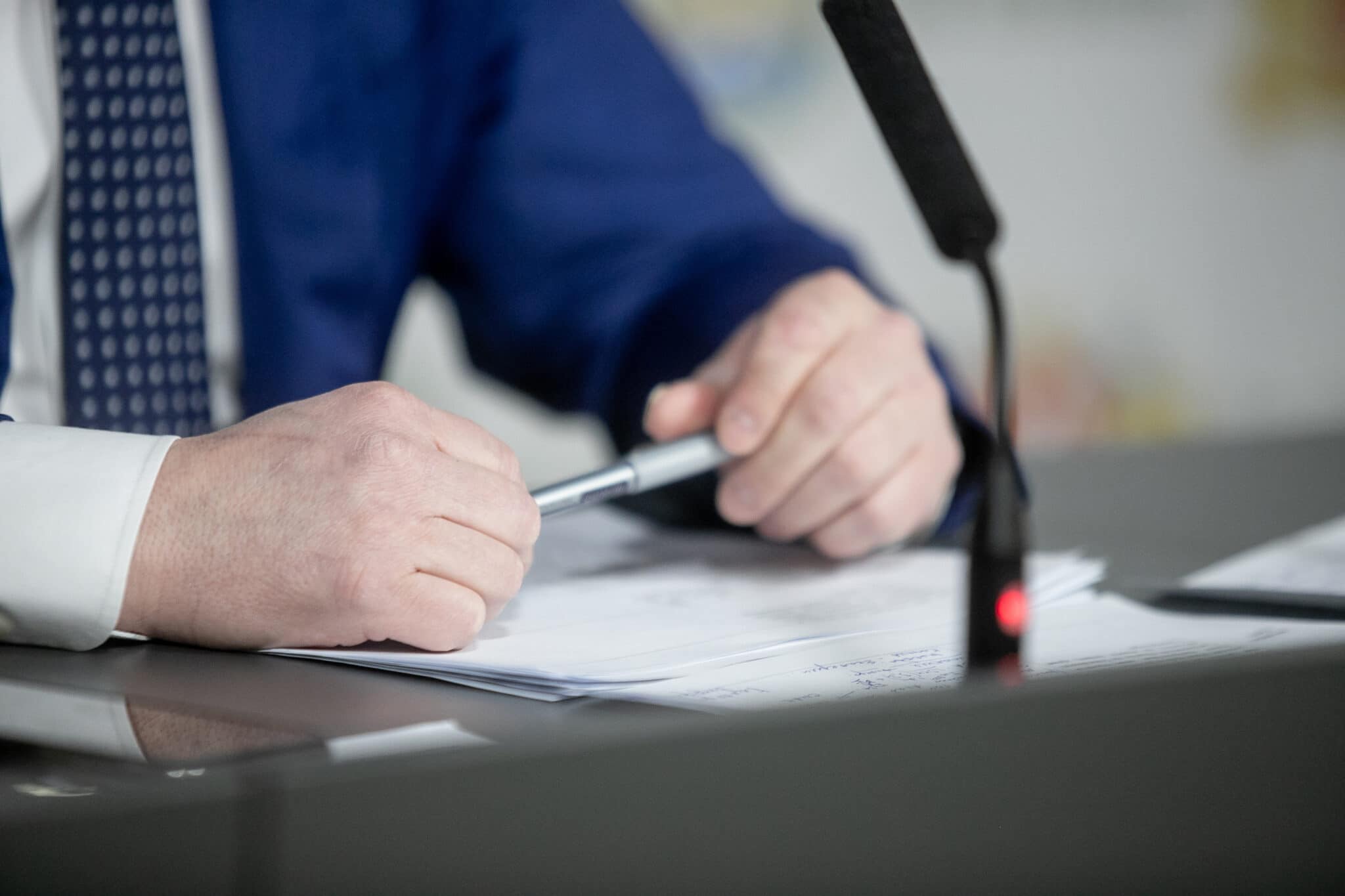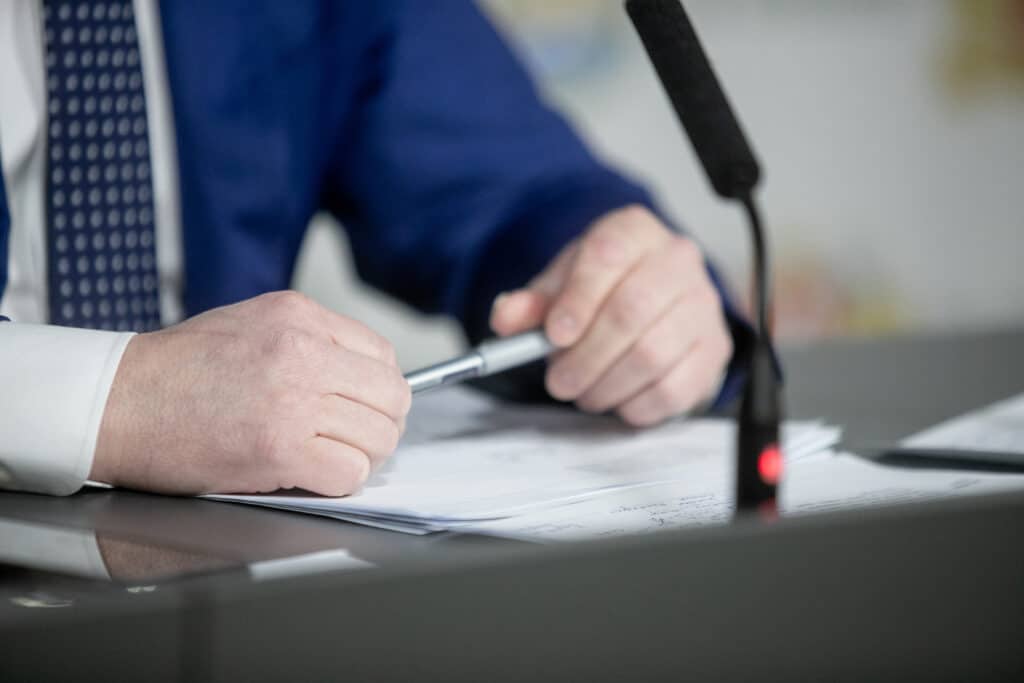 New Hampshire Federal Criminal Defense Attorneys
The Zoukis Consulting Group's New Hampshire federal criminal defense attorney network represents clients in federal criminal matters across the state. Our defense team has a lengthy track record of success and is dedicated to providing our clients with the best possible representation.
If you or someone you know faces federal charges, we encourage you to contact us today to schedule a consultation. We will review your federal case to advise you of options moving forward. Note that we offer a one-hour initial consultation to all new clients.
Many different offenses can result in federal criminal charges. These include offenses that violate United States criminal law and crimes related to federal government property. Depending on the factual underpinning of your case, you may be charged with state and federal offenses.
If you face federal criminal prosecution, it is crucial to seek the help of an experienced New Hampshire federal criminal defense lawyer who can simplify the process and mount an aggressive defense. An experienced attorney will fight for the best possible outcome in your case. Contact a qualified attorney today to learn more about your legal rights and options.
Federal Crime Prosecutions in New Hampshire
Historically, most prosecutions take place within county or municipal courts. The federal government holds jurisdiction in criminal matters when the states do not, including offenses on federally property or under certain subject areas that affect interstate commerce. All federal criminal cases in New Hampshire are processed in the U.S. District Court for the District of New Hampshire.
Additionally, state boundaries often present legal challenges regarding a crime's definition and where it occurs. To address this issue, federal prosecutors may sometimes be able to pursue charges against an individual who commits a crime across several states or whose offense meets the legal requirements of both federal and state jurisdictions.
Ultimately, however, these cases are decided on a case-by-case basis by examining each government's jurisdiction over the defendant and assessing potential conflicts of law. For example, a motor vehicle offense is typically prosecuted in the state superior court. On the other hand, crimes involving the internet are typically investigated by federal law enforcement.
Whether prosecution is at the federal or state level, it is critical to seek competent legal counsel to ensure that defendants' rights are protected throughout the process. Contact a New Hampshire federal criminal defense attorney to strategize your defense options. Your New Hampshire criminal defense lawyers can explain their practice areas and how they may be able to represent you at a jury trial.
Common New Hampshire Federal Offenses
It can be challenging to understand the different types of federal crimes. This section provides an overview of some of the most common federal offenses. It is crucial to understand these federal crimes, as they can carry severe penalties.
Federal crimes include any offense violating U.S. federal laws. These criminal cases are prosecuted in federal courts by federal prosecutors.
We've gathered a list of common federal charges here. You can discover more about each crime type by clicking on the links within each part. Don't hesitate to call a New Hampshire federal criminal defense lawyer if you have any questions.
Federal Bankruptcy Fraud
Bankruptcy fraud is a severe white-collar crime that can result in significant penalties. Individuals who commit bankruptcy fraud may be charged with a criminal offense and be subject to civil penalties.
Bankruptcy fraud can occur in many ways. One common type of bankruptcy fraud is when a filer fails to disclose all their assets or income. Another common type of bankruptcy fraud is when a filer attempts to hide or conceal assets. Bankruptcy fraud can also involve the falsification of documents or the use of false statements.
Federal Child Pornography Charges
Federal child pornography laws are designed to protect children from adults who seek to exploit them sexually. These laws criminalize possessing, receiving, or distributing any visual depiction of a minor engaged in sexually explicit conduct.
The penalties for violating federal child pornography laws can be very severe and may include lengthy prison sentences if convicted. These sentences are outlined in the U.S. Sentencing Guidelines. Additionally, those convicted of violating federal child pornography laws may also be required to register as sex offenders.
Federal authorities aggressively pursue and convict individuals who engage in these activities. If convicted, defendants should anticipate long federal prison sentences.
If federal agents search your home or business, contact a New Hampshire federal criminal defense attorney immediately. Your sex crimes attorney can challenge the search warrant and seek suppression of evidence seized.
Federal Bank Robbery Charges
Federal bank robbery is defined in 18 U.S.C. § 2113. Under this section, it is a crime to rob or attempt to rob a bank, credit union, or savings and loan association. The punishment for bank robbery can range from five years in prison to a life sentence, depending on the circumstances of the offense.
Bank robbery is a serious crime that can have severe consequences. You could face a prison sentence, significant fines, and a criminal record if you are convicted of bank robbery. Speak with an experienced New Hampshire federal criminal defense lawyer to discuss your options and potential defenses.
Your New Hampshire Federal Criminal Defense Attorneys
Individuals and businesses under federal criminal investigation for a federal offense need immediate legal counsel from an experienced attorney. Our New Hampshire federal criminal defense lawyer partners have a wealth of experience in federal criminal defense. We are dedicated to ensuring our clients secure the best possible outcome.
If you or someone you know is under federal criminal investigation or is charged with a federal offense, please do not hesitate to contact our office for a one-hour initial consultation. Our experienced New Hampshire federal criminal defense attorney partners will work tirelessly to protect your rights and interests. Don't go into the criminal justice system alone. Contact a New Hampshire criminal defense firm today.
Published May 9, 2022 by Christopher Zoukis, JD, MBA | Last Updated by Christopher Zoukis, JD, MBA on Mar 26, 2023 at 1:46 am